Winter has come. If you live close to the national capital, you know the temperature has dropped significantly and sweater weather is definitely here to stay. Any mom with an infant is apprehensive about braving the next few months. What do you need? How do you know what is essential and what simply isn't? Moms who have braved more than one winter with their babies make this all too crucial-list for you.
Here are a few must-have essentials you should add to your baby's winter kitty.
Lip Balm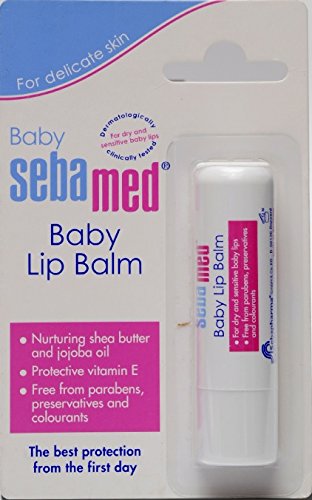 Baby's skin is very, very sensitive and can get chapped very easily with the drop in temperatures and the constant drooling.  Keeping the lips moisturised with a lip balm is essential to protect them. My home remedy for chapped lips has always been a drop of coconut oil on the belly button just before bed. I still use it with my kids the moment the weather turns cold. It works absolute wonders. You can say bye to painful smiles and wake up to soft pink lips.
You may also like: DIY Lip Balm using Beewax
Moisturizers
Moisturisers are essentials in the baby's vanity kit during winters. Apart from your normal lotions, ensure you carry one in your handbag always, to prevent skin from drying or cracking. In fact, new moms will need a little more care while picking one. So, make sure you pick one which has a mild fragrance or is even fragrance-free.
Humidifier
Dry winter air can create havoc on the baby's skin and airways. Invest in a good humidifier which will keep the air around your baby moist. Dry nasal passages and dried mucus can cause nose bleeds. Make sure you keep the humidifier at a safe distance from where your baby sleeps. These do get hot and you don't want your little one to touch it by accident.
Flannel crib sheets
Lining your baby's crib with flannel sheets is a great way to add warmth in the baby's bed. No one likes getting into a bed with cold sheets. Why would babies be any different? Flannel sheets help keep the mattress warm and the baby comfortable.
Nasal aspirator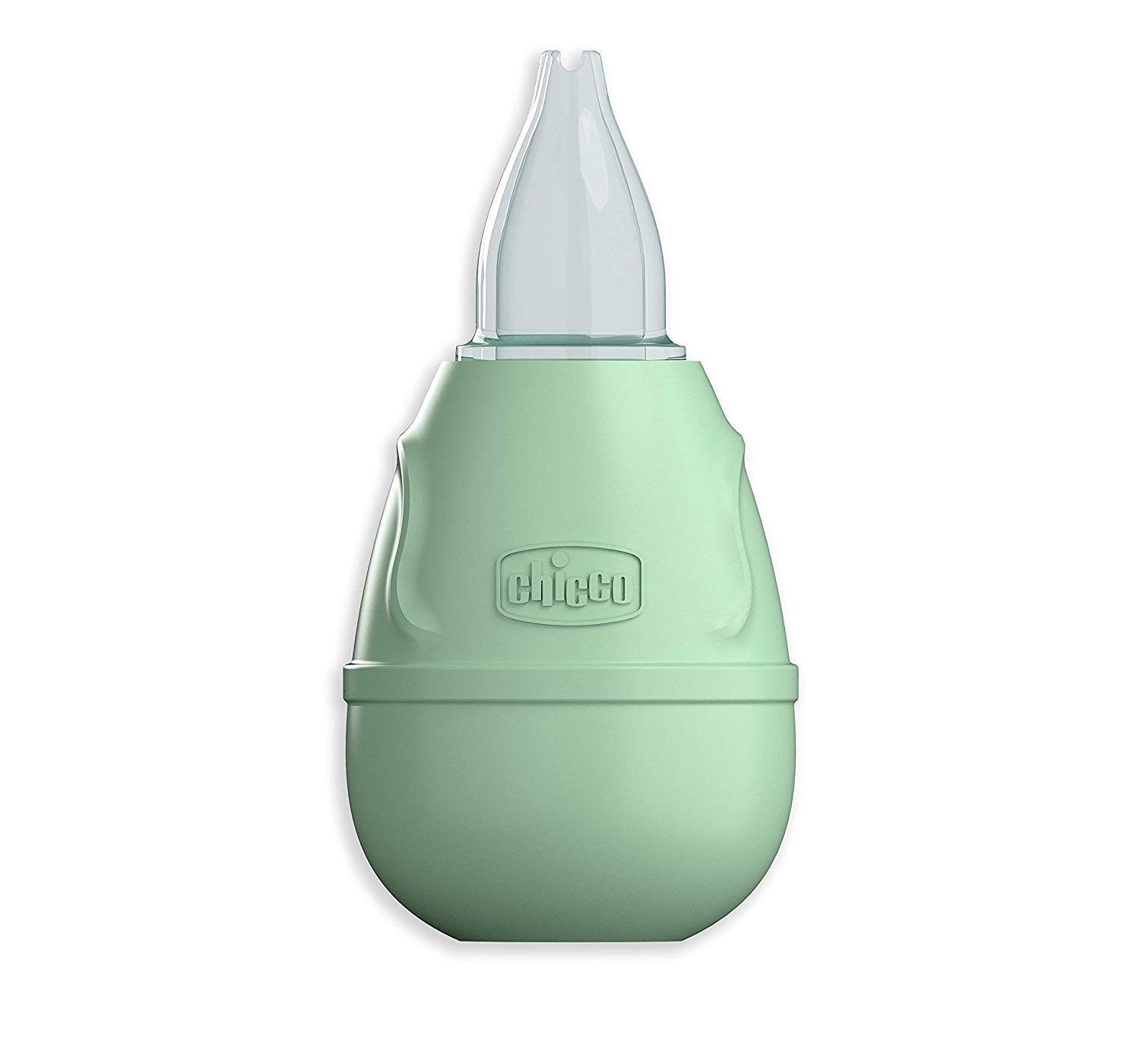 One thing that can make your baby's life miserable is a blocked nose. To make matters worse, your baby hasn't learnt to blow his nose yet! The nasal aspirator is your ideal helping hand. It helps suck out the snot using suction. It's absolutely safe and easy to use and will have your baby breathing easy again in no time.
Beanies
Always keep your baby's head covered when you step out during the winter. Babies lose heat through their head. So keeping a well-fitted beanie / woollen cap on will keep the baby warm and protected.
Baby Balaclavas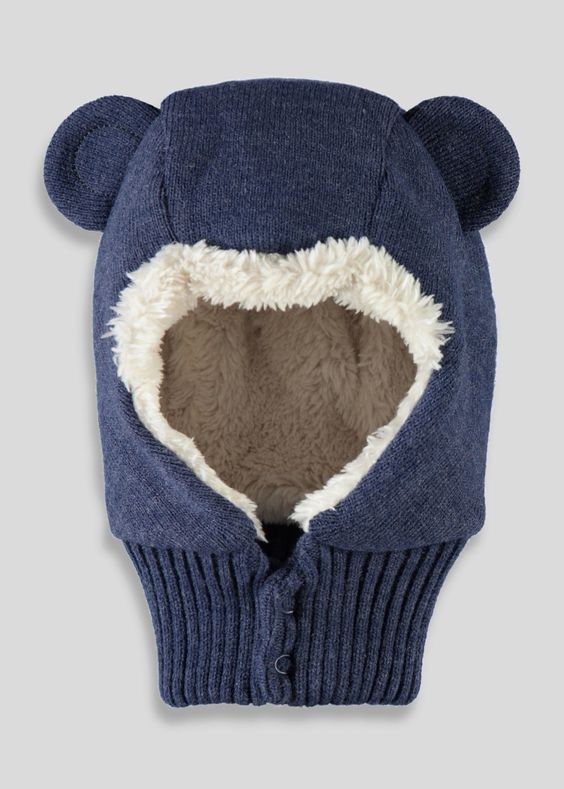 There is no baby that loves to cover his ears and head so how do you make sure you protect baby's ears from the harsh winds? Worry not! Balaclavas are little caps which cover the head and the neck, exposing only the face. What's better? They are made of cotton, wool or even fur and aid in keeping the baby warm.
Bunting Bag
Buntings bags make it easier to carry the baby around when you're outside the house. It's like a baby-sized sleeping bag in which the baby is extremely snug. However, avoid putting your baby in a bunting bag if you're using a car seat. This could be extremely uncomfortable for him/her since it will restrict their movement.
Car Seat Cover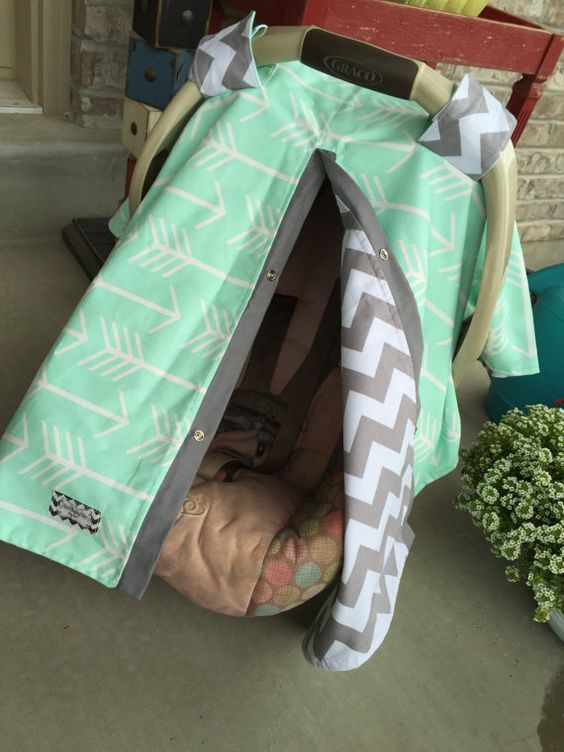 Car seat covers are a big boon for babies in winter. They have an elasticized outer band that goes over the car seat to help keep your baby warm. Keep your baby extra warm by covering him with a blanket and pushing the sides of the blanket in between the baby and car seat and your baby's legs snugly before putting on the cover.
Fur-lined baby carriers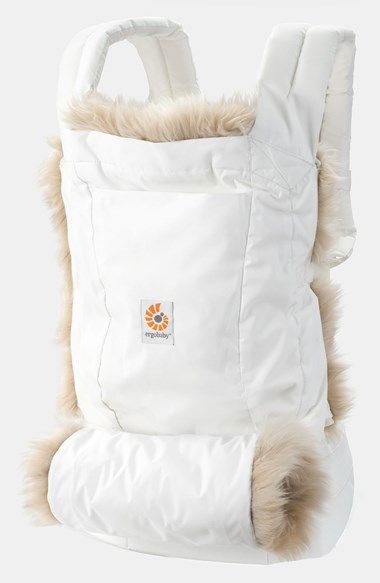 If strollers are heavy and weigh you down, especially inside malls, try a baby carrier. While you might be aware of a number of baby carrier brands, make sure you pick one which comes with an additional fur lining to beat the winter chills. This can keep the baby warm and cozy, without you having to carry fleece blankets or quilts. Doesn't this feel like your shopping just got a little easier?
For Moms: 
Capes or ponchos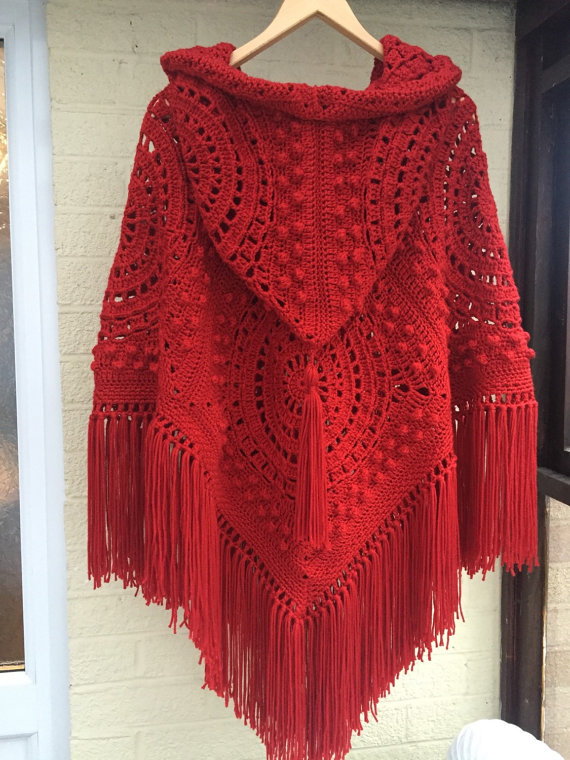 Sweaters and jackets aside, capes or ponchos are must have additions to your winter wardrobe. A cape or a poncho will leave you comfortable, especially if you are a nursing mother. Unlike sweaters, capes or ponchos are loose, airy and can be thrown over practically any outfit with absolutely no fuss. So pick up a plain tee and team it with a bright cape or poncho and voila! you are sure to ace the winter trend.
Flat/low heeled boots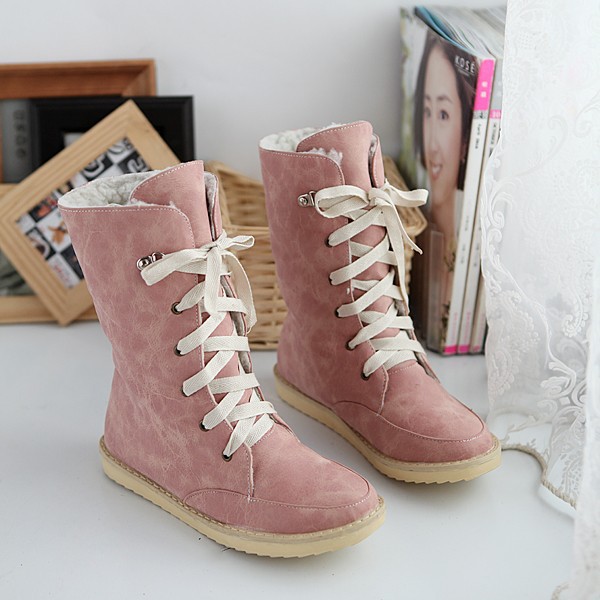 What better season than winter to pull out those boots, than winter? However, you need to watch out and consider a few facts before you put your hands on that stylish pencil-toed boot. Heels are a big no if you are going shopping with your little one, that too without a pram. So opt for flats or a pair of low heeled boots. They come in various colours and patterns and can help you add that perfect finishing touch to your outfit.