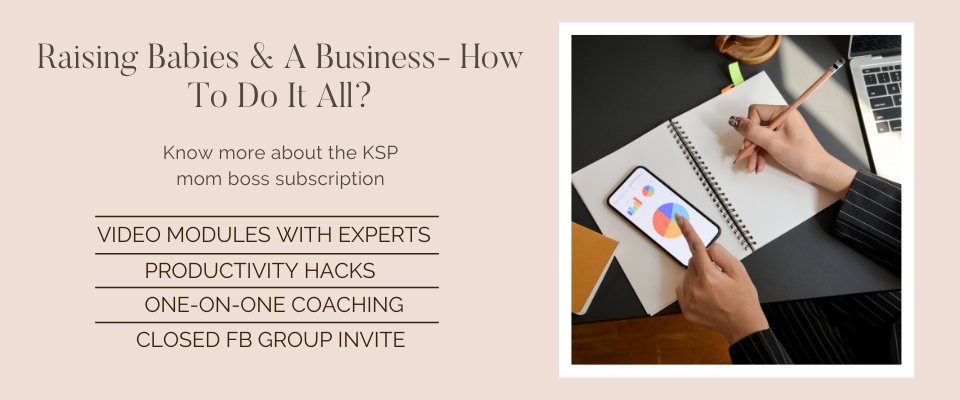 Your Ticket To Tips, Tricks & Premium Reads To Help You In #SimplifyingParenting.
Grab The KSP Premium Access Today!
Meal Plans & Book Reccos
Don't spend hours on Google searching for the best reads or the most healthiest recipes for your kids. Leave the curation to us!
KSP Meal Plans
Feeding your family isn't easy, but it doesn't have to be a battle. Some days are easier than others, but with the right tools, you'll be set. Now spend less time searching through Pinterest, writing down recipes, and figuring out what to eat, and spend more time enjoying a meal at the dinner table with your family.
₹ 499/ Year
KSP Book Club
Raising a young reader is every parent's dream. But how to get kids to fall in love with the act of reading and not treat it as punishment? How do you get them to like what they read and read what they like? Find the answers to these questions here on our premium programme, aimed at raising the next-gen of book lovers!
₹ 499*/ Year
---
Online Courses For Kids & Moms
Mindfully engage your children indoors with our expert-curated courses for kids of all ages. And mommies- here's where you make the first investment to giving wings to your passion and dreams!
KSP Kids' Courses
Tired of logging into multiple Zoom classes for kids? Get access to the best online courses for kids, taught by the best educators from across the country- right here. From storytelling to arts and crafts to STEM activities- there are endless things your kids will like doing here. Engaging and entertaining them indoors never got easier!
₹ 1999/Year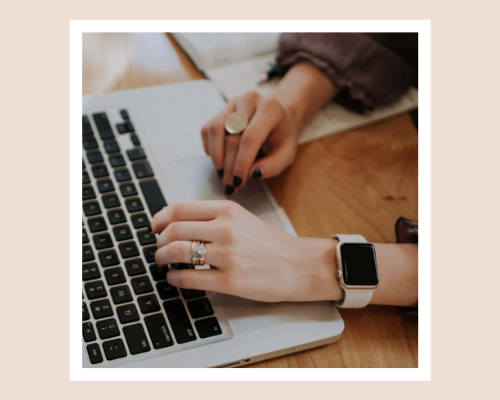 KSP Mom Boss Programme
This is the most affordable and accessible online learning programme for you to scale and grow your business and claim your time to do more with life. Treat this as your monthly date with your business bestie that apprises you of everything that you need to grow in your business with Mansi Zaveri, Founder- Kidsstoppress.com
Starts At ₹ 27/Day