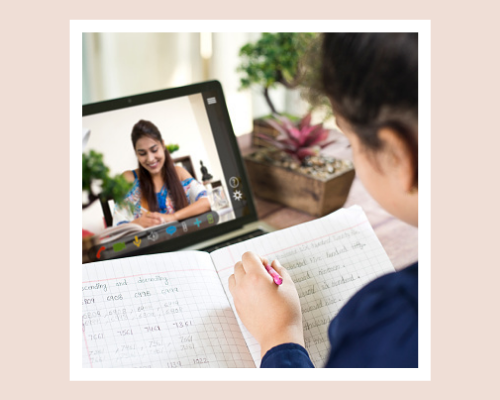 Tired Of Logging Into Multiple Zoom Classes For Kids?
Here's How You Can Mindfully Engage Them Indoors.
Get access to 50+ vocational courses for kids from toddlers to teens. Learn from the best educators across the country from the comfort of your living rooms. Access them all with the SFF Premium Access.
Get access to curated book-lists for kids from 2 to 14 years, with titles by Indian and International authors, actionable tips to get kids to like reading and exclusive interviews with authors- all of this at KSP Book Club.
Book Club - Optin
Drop your email id here to get a FREE Guide on raising readers + 2 months' access to Kindle Unlimited subscription!
Here's What Kids Will Learn:
700+ Curated Activities For Kids With Just One Sign Up
Learn From The Best Of Educators Across The Country
Lifelong Access To The Courses To Learn At The Convenience Of Your Home
Access 40+ Courses With The SFF Premium Access
---
Kids Courses
FAQs