Want To Know The Secret To Be A Better Parent?
Choose Your Parenting Stage
Let's Manage Our Waste- There's No Planet B!
As a family, know more about Waste Management & some efficient ways to include it in your daily lives with the "Waste No More" programme
Here's what you will learn:
Why waste segregation is the need of the hour
How each one of us can become an "Eco-warrior"
Interactive videos and quiz for children to become an eco-warrior
Change-makers like Pragya Kapoor, Vani Murthy and Sonika Bhasin helping us start the zero-waste journey
Contest Alert!
You Can Win A Book Set Of The Smurfs!
From having fun and adventure together to teaching kids life lessons, we are crushing over the all-new Smurfs and now that they have come to India, we want you to join in the fun too!
Here's how you can win a copy of the book set:
Click below to read our review of the new releases of The Smurfs
Know more about the KSP Book Club subscription programme
Sign up for KSP Book Club
Fastest fingers first! Limited entries to the KSP Book Club will win a copy of the new books released
Don't forget to follow @kidsstoppress and @afterschooltales on Instagram!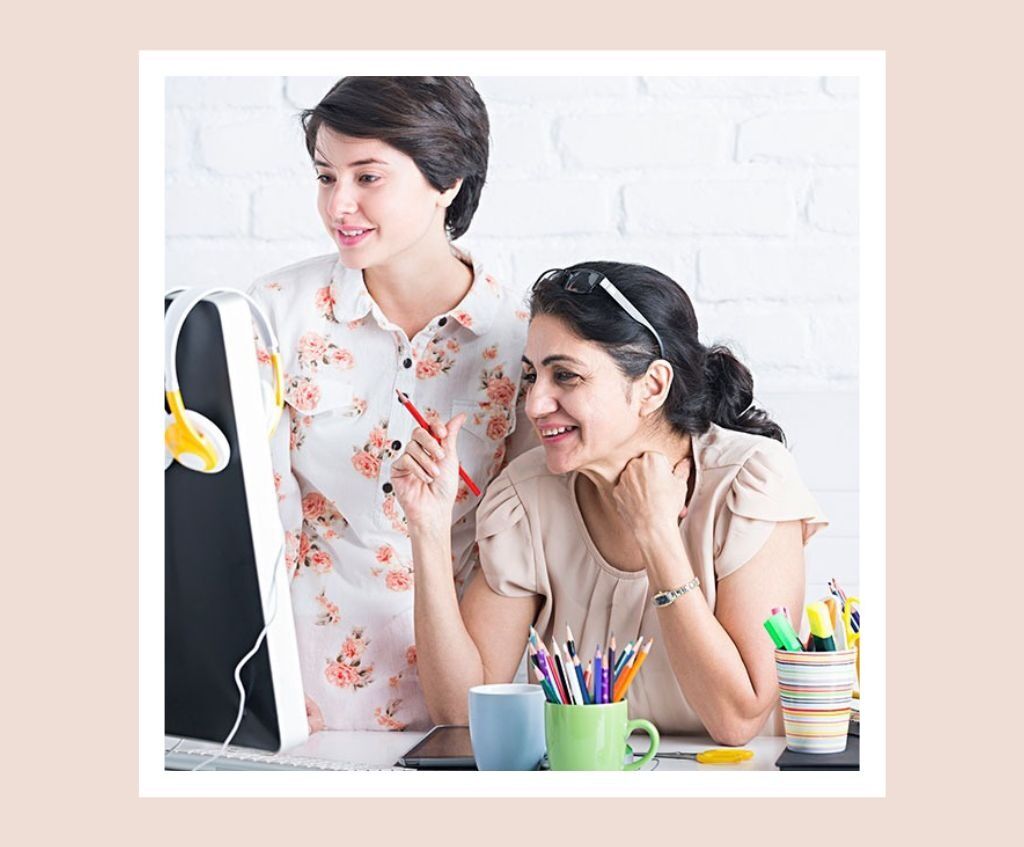 Simplifying Parenting. One Course At A Time!
Here's what you get with the Parents' Courses:
Dosa recipes you didn't know existed
Tiffin Ideas that won't spoil in the heat
Instagram tools to bring out your A game
Dental care for children 101
Potty training tips for toddlers and lots more!
Feeling Stuck & Overwhelmed Raising Your Business & Babies?
Join thousands of women who have learnt how to manage their time efficiently and achieve their goals while being the best mom to their kids.
One-time annual payment
Access to new masterclasses every month
Access to 35+ existing Masterclasses (worth Rs.50000)
Monthly group coaching sessions with Mansi Zaveri
2 months' access to Kindle Unlimited Subscription (worth Rs. 338)