Which Stage Of Parenting Are You In?
Let's Manage Our Waste- There's No Planet B!
As a family, know more about Waste Management & some efficient ways to include it in your daily lives with the "Waste No More" programme
Here's what you will learn:
Why waste segregation is the need of the hour
How each one of us can become an "Eco-warrior"
Interactive videos and quiz for children on living a sustainable life
Change-makers like Pragya Kapoor, Vani Murthy and Sonika Bhasin who help us start the zero-waste journey
The Ultimate Infant Meal Planning Guide For 6-12 Month-Olds
Introducing The All-New Comprehensive Guide From KSP Meal Plans: Infant Meal Plans For 6-12-Month-Old Indian Babies.
With This, You Get Answers To:
Is my baby ready to try solid food?
What is Complementary Feeding?
What do I feed my child once they turn 6 months old?
How to start solid foods fuss-free?
Hacks to tackle teething in babies and lots more!
The Story That Inspires Your Kids To Dream Big!
Do your kids know the story of Godrej & Boyce and how the business empire was built?
Tune into this exclusive series on I Am Not Bored Podcasts by Kidsstoppress to know:
How 2 visionaries built an empire from scratch
Why 'Make In India' is relevant and important
Why it is important to dream big for today's generation
Inspiring stories that will keep your kids engaged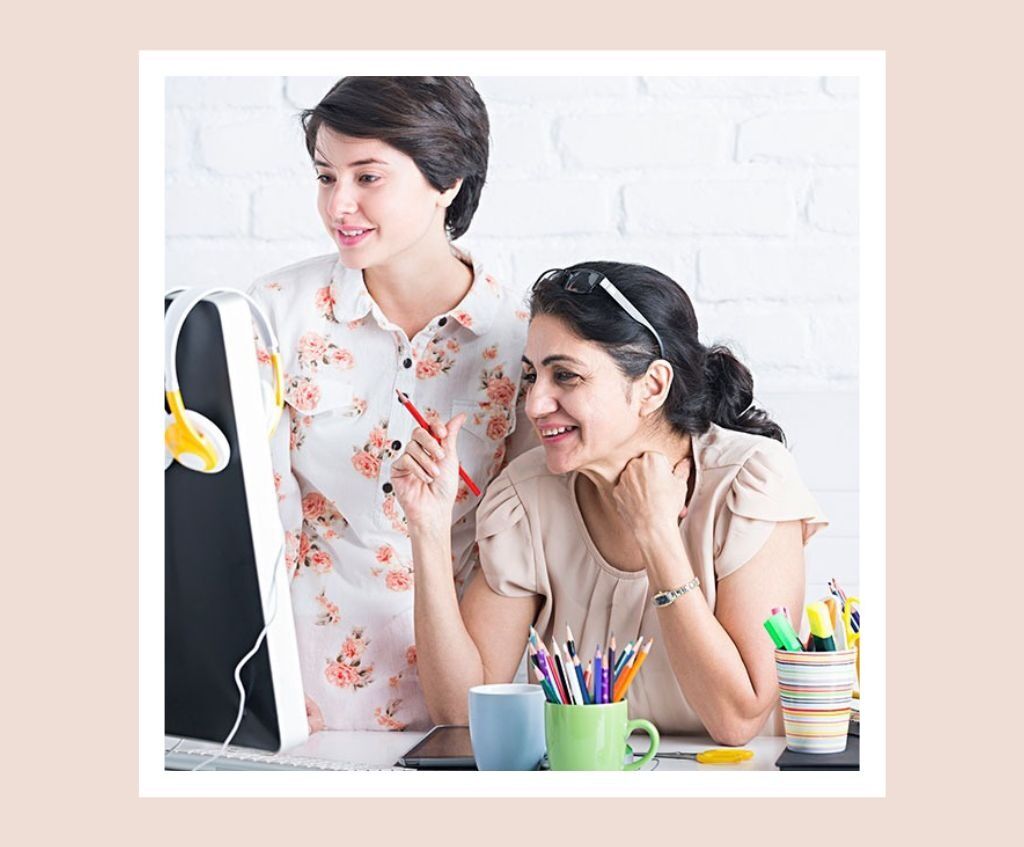 Simplifying Parenting. One Course At A Time!
Here's what you get with the Parents' Courses:
Dosa recipes you didn't know existed
Tiffin Ideas that won't spoil in the heat
Instagram tools to bring out your A game
Dental care for children 101
Potty training tips for toddlers and lots more!
Feeling Stuck & Overwhelmed Raising Your Business & Babies?
Join thousands of women who have learnt how to manage their time efficiently and achieve their goals while being the best mom to their kids.
One-time annual payment
Access to new masterclasses every month
Access to 35+ existing Masterclasses (worth Rs.50000)
Monthly group coaching sessions with Mansi Zaveri
2 months' access to Kindle Unlimited Subscription (worth Rs. 338)