Which Stage Of Parenting Are You In?
How Do You Benefit From The KSP Mom Boss Course?
Sign up for the Annual Plan on the KSP Mom Boss Course this Women's Day!
One time annual payment
Access to new masterclasses every month
Access to 35+ existing Masterclassess (worth Rs.50000)
Monthly group coaching sessions with Mansi Zaveri
2 months' access to Kindle Unlimited Subscription (worth Rs. 338)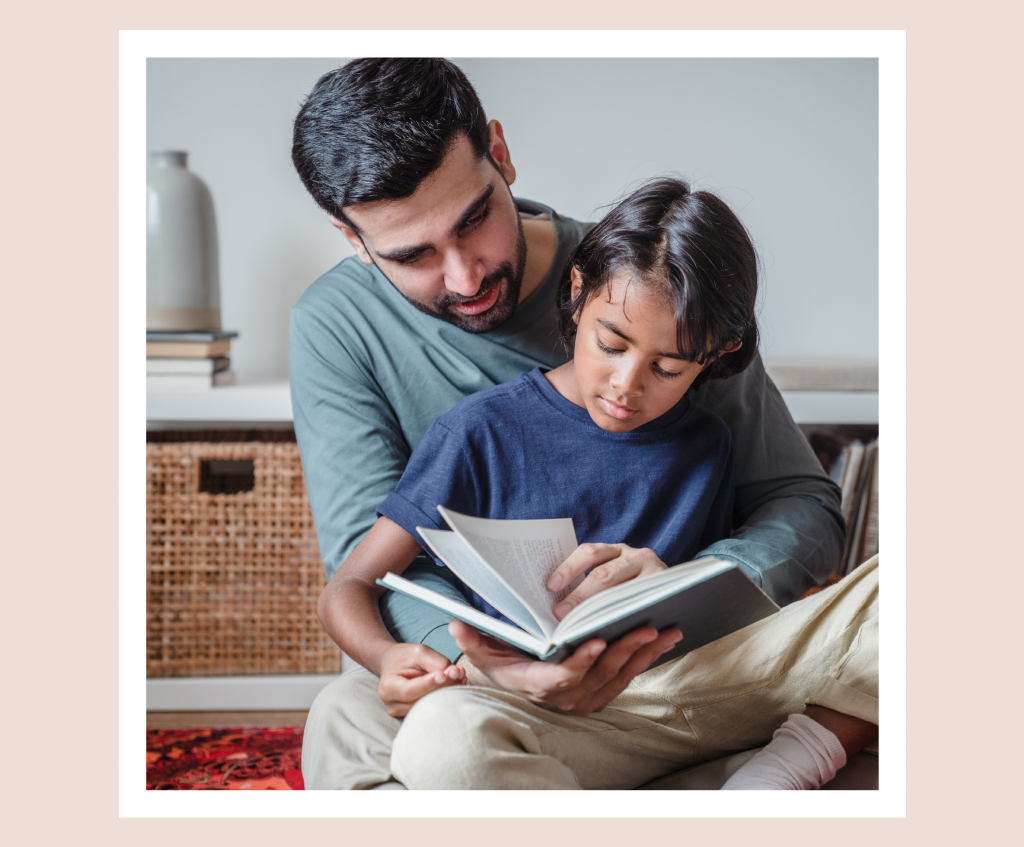 How To Get Your Kids To Fall In Love With Reading?
With the KSP Book Club Subscription that offers you:
Age-appropriate book reccos.
Tips on raising readers
Interviews with celebrated children's authors
Access to exclusive Sunday storytelling sessions with authors
2 months' access to Kindle Unlimited Subscription (worth Rs.338)