You could clean them all you want, but there is no end to it! We must confess that we are guilty of getting our kids the toys of their liking from day one. But how do we ensure we get them the right ones? Ones that are safe and kid-friendly? Ones that inspire your child to think while playing?
Everyone knows just how fabulous German made wooden toys are and now you don't need to take a trip to a German toy town to buy our kids the best! This Indian brand curates the best of toys from the German market for your child.
Scroll down to read about Toyroom- and how they strive to make toys all about fun and learning.
About Toyroom:
Toyroom- a venture by management graduate Ruchi Shaikh- a mom, who set out to make the world of play for kids, a lot more enjoyable. Inspired by how the German toy market caters to the needs of kids and honours their tastes, Ruchi set out to launch Toyroom in India, where parents can access the best toys from the global market, that cater to open-ended play for kids and are made of wooden material, that is safe to use.
What's their USP:
The best of International toys from popular German brands such as Goki, Anker, Heimess, Holztiger, Peggy Diggledey and Susibelle all under one-roof at Toyroom. Remember- these brands are the best in the toy market at a global level, and now we can access them, with just a single click!
From infant toys to pretend play, arts and crafts, building blocks, musical toys and puzzles you will find them all here. Categorised age-wise, skill wise, there is something for every child at Toyroom.
Each of the toys here has been curated and handpicked to help in specific skill-development of your child.
Toyroom works on curating toys that mix the best of both learning and fun for kids.
From toys that help hone your child's fine motor skills, gross motor skills, sensory skills, cognitive skills, STEM skills and others, you will also find toys suitable for kids with special needs at Toyroom.
How do I place an order:
You can check out their collection on their website. They are also available in leading e-portals such as Amazon, Flipkart, Firstcry and Hopscotch and in a few boutiques in Bengaluru.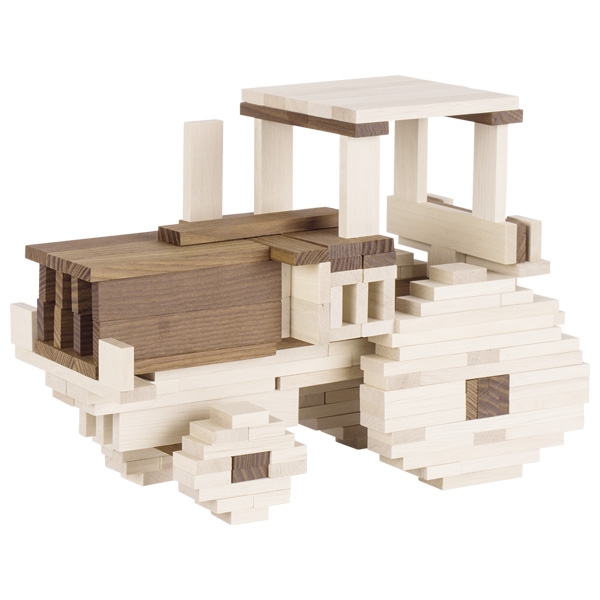 So, we are saying:
Don't compromise on your child's safety and learning. Amidst the world of plastic toys available in the market, it is refreshing to see Toyroom cater exclusively to kid-friendly and safe materials such as wooden and Fairtrade cotton fabric toys and puzzles. And they aim to soon establish themselves as the one-stop shop for all wooden, natural and open-ended toys in the Indian market. The toys are priced competitively keeping in mind the transport charges, duties payable and the likes. If you are looking to revamp your child's toy collection with the best of the toys from across the globe, Toyroom is your go-to choice.
Contact:
Toyroom: Website Instagram Facebook
This post is written in association with Toyroom.