Its the time for resolutions and some reflection. While there's plenty to think about health, fitness and career-wise, I can't help but think of all the hopeless parenting circus acts I didn't need to do last year.

So as the new year begins, along with the things we know we should focus on let's also reflect on what we know we shouldn't.
Parents… did we miss anything?
1. Chase after Jordans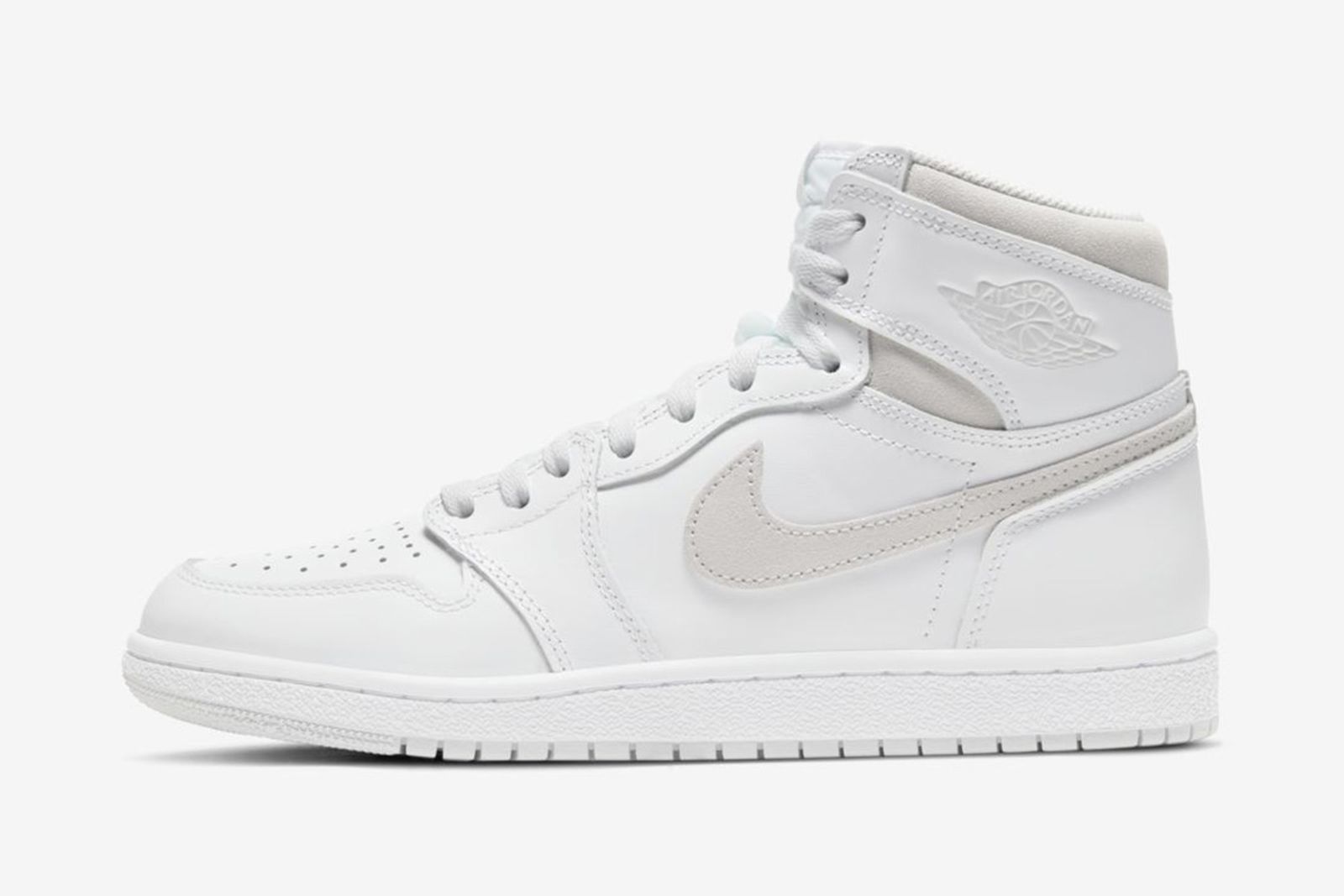 For some reason all the kids turned into sneakerheads this year and parents found themselves trying to buy these zonky overpriced sneakers. They're constantly running out and if you dont get the originals the kids will freak out. Why did these have to be white? My kids spend more time keeping these clean than washing their own hands and face.
2. Locate the new Gatorade drink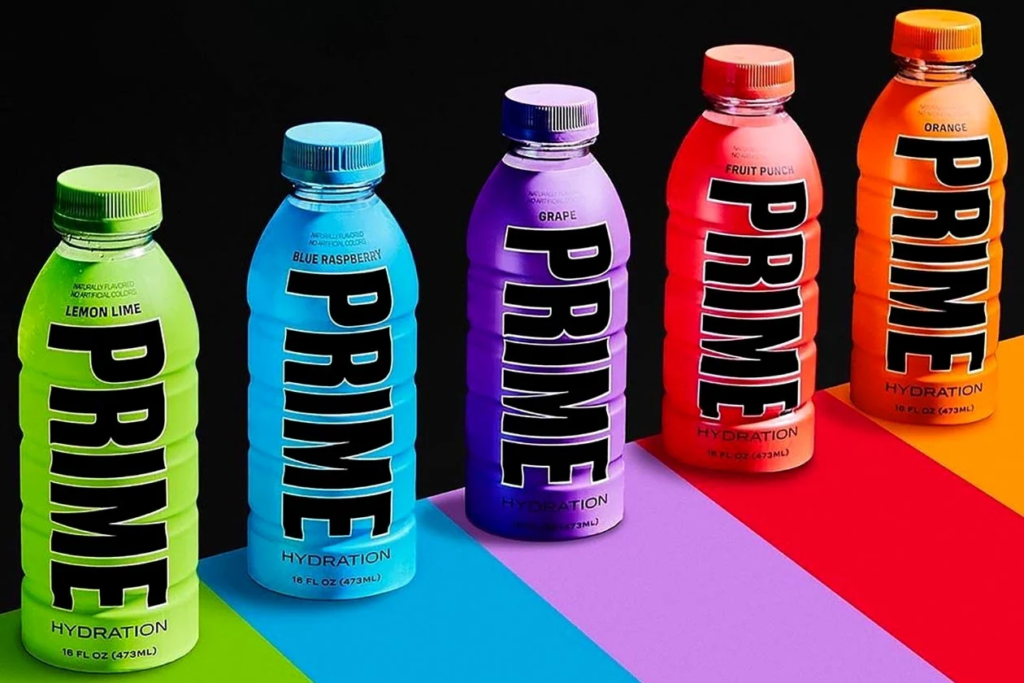 For some reason these new hydration drinks are all the rage among kids but they're so hard to find and are never in stock. Can't they just drink normal Gatorade? Or good old H20? More water, that'll be the resolution this year.
3. Yell at my child's Starbuck consumption
Coffee culture is the trend among kids and it just had to be the expensive kind that our kids had to attach themselves to. Where are those good old fashioned Rs. 10 we grew up on?

4. Instagram account battles
There was a constant battle on if and when the kids get their own Instagram account. Of course they'd want to join their friends on social media but I had plenty of good reasons and apprehensions about the platform like who could follow them, who could see their photos and how they would interact with them that I never gave in.

But thanks to the introduction of the Parental supervision tools I can rest easy knowing that I can view and monitor their Instagram usage and protect them from any harm online.
5. Find Pop Its under couches
I get that these are great for hand-eye coordination but if I have to spend another minute this year trying to find this darned thing from under the couch or in between furniture, I'm losing it.