Christmas is around the corner and that calls for some special treats for the family. The festival calls for some special Christmas baking and you can make it special with the Christmas-y baking/ cooking merchandise available in the market.
So whether you're in the mood to make Bell Shaped Cookies or Snowflake shaped Chocolates, we put all that merchandise together for you. All you need to do is choose and put in your cart and get ready for some holiday baking fun.
While your Christmas goodies are baking don't forget to check out the decorations for the tree and home and some gifts you can buy for your loved one – they're all under Rs 599.
So lets go shopping and don't forget to send us pictures of all your Christmas baking!
Christmas Tree Shape Bake & Serve Tray Cake Mould

Paper cake pans are a must for your baked goods needs, they add style and value to your presentation. You can bake and present in the same container. These paper cake pans are perfect for cheesecakes as well. Shop here.
Christmas Tree Reindeer Snowflake Shape Silicone 3D Cake Mould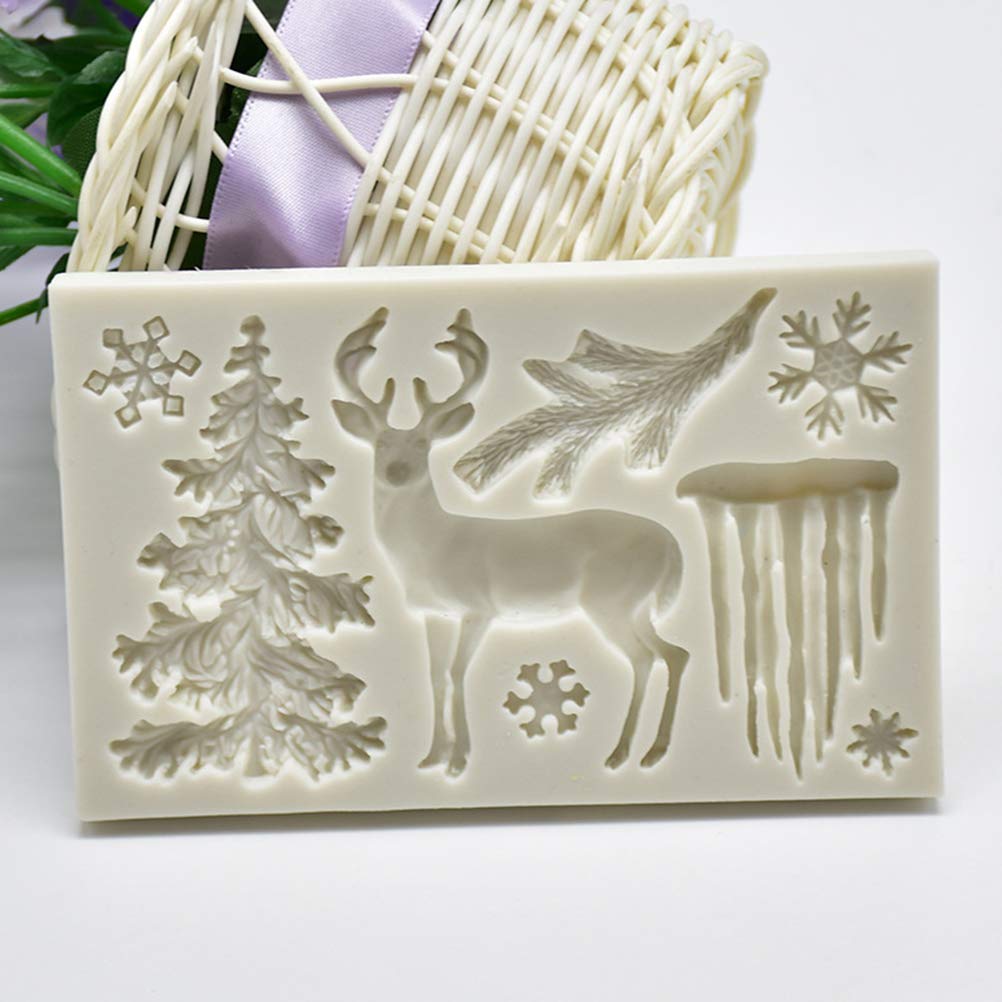 This is a cake mould, made of premium silicone material, environmental protection, non-toxic, tasteless and non-stick. It is suitable for making fondant, cake, chocolate, candy, ice cube and jelly. Shop here.
Silicone 15 Cavities Christmas Chocolate Mould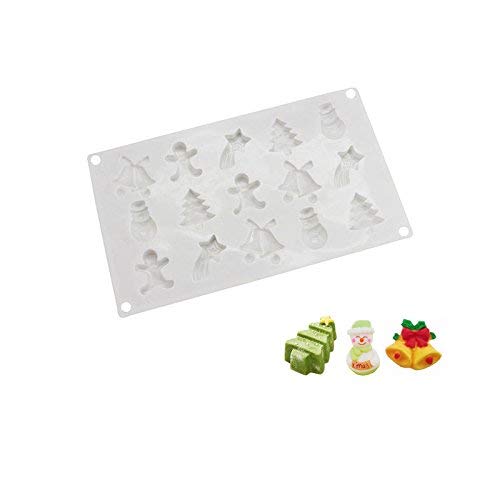 This Christmas Mould is perfect for cookies and is made of food-grade, non-toxic, odourless silicone. These are reusable and durable. Shop here.
Walmeck Silicone Baking Mold 3D Christmas Christmas Tree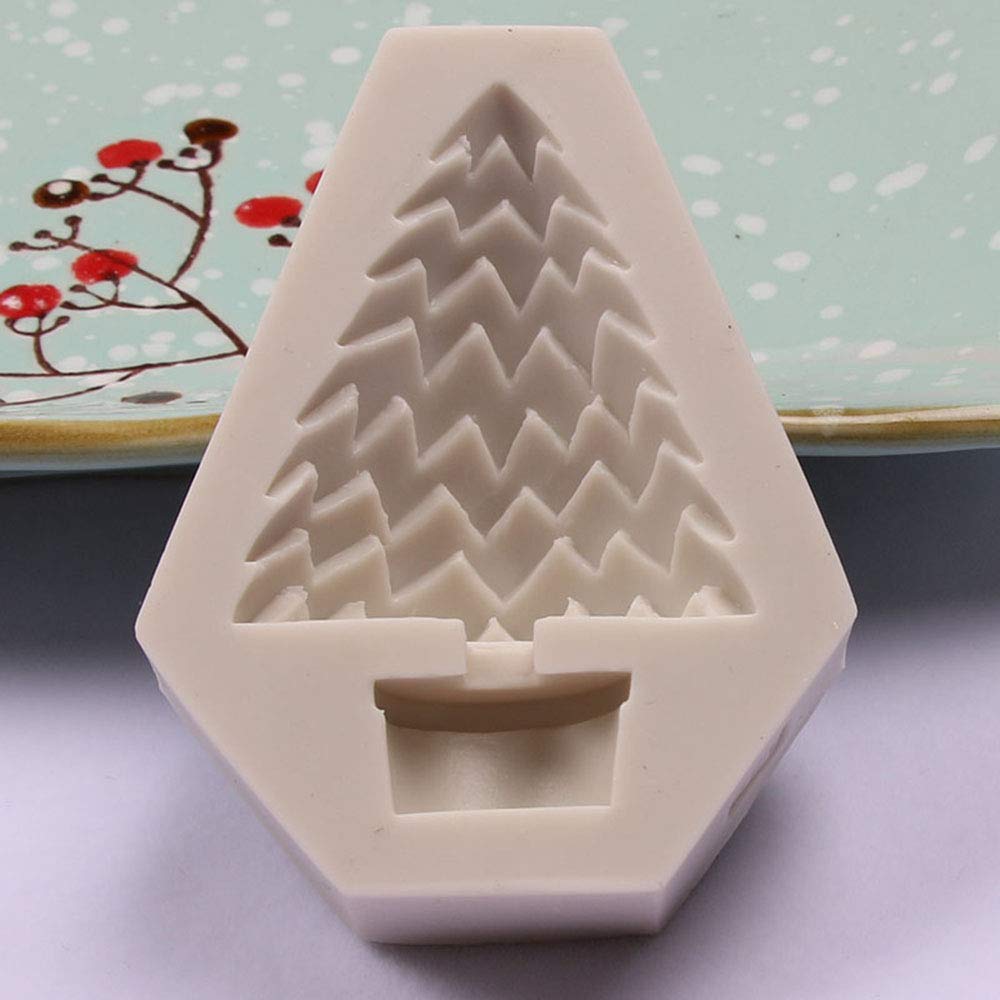 These Christmas cake moulds are made from environmental silicone, flexible and non-stick. Can be used on cake decorations, party favours for birthdays and baby showers and so much more. Shop here
JoyGlobal Silicone 6 Cavity Mini House Shape Christmas Mould
Perfect for your Xmas party. The mould is made with 100% Food Grade Silicone. Shop here

Snowman & Christmas Tree Design Silicone Cake Mould For Baking
The cookie and chocolate mould is suitable for use in the oven, in the refrigerator and in the blast chiller as well. Shop here.
Snowman Christmas Trees Santa Claus Chocolate Cookies Moulds
You can use it as silicone moulds for baking, jello shot, hard candy or for any other purpose you may need it for. This chocolate moulds silicone are 100% safe. Shop here
Kewholesale 8 Pieces 3D Christmas Scenario Cookie Cutter Stainless Steel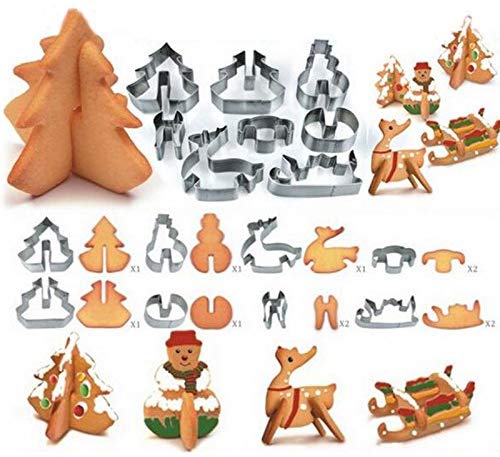 8pcs set Christmas cookies cutter. Made of stainless steel material, durable. Perfect for the oven, microwave oven, and refrigerators. Shop here
Leoie Christmas Wooden Rolling Pin Engraved Embossing Rolling Pin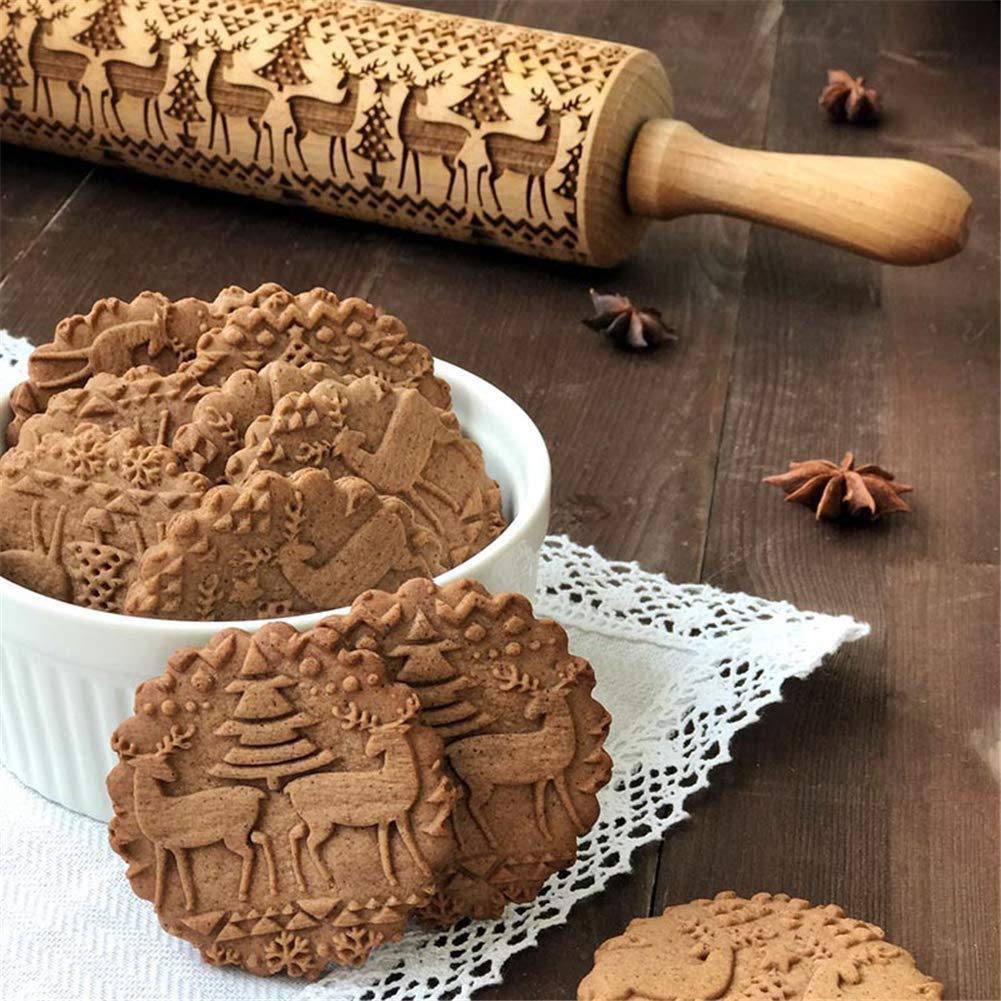 Eco-friendly hardwood with engraved Christmas elk pattern, non-toxic and can be used for cookie dough, pastry, bakery, pizza or fondant. Shop here
DIY 3D Christmas Baking Silicone Mould
This is a silicone baking mould where you can make 3D Christmas designs and adds a festival atmosphere to your home. Shop here.
Christmas Snowflake Shape Silicone Cake Mould Tray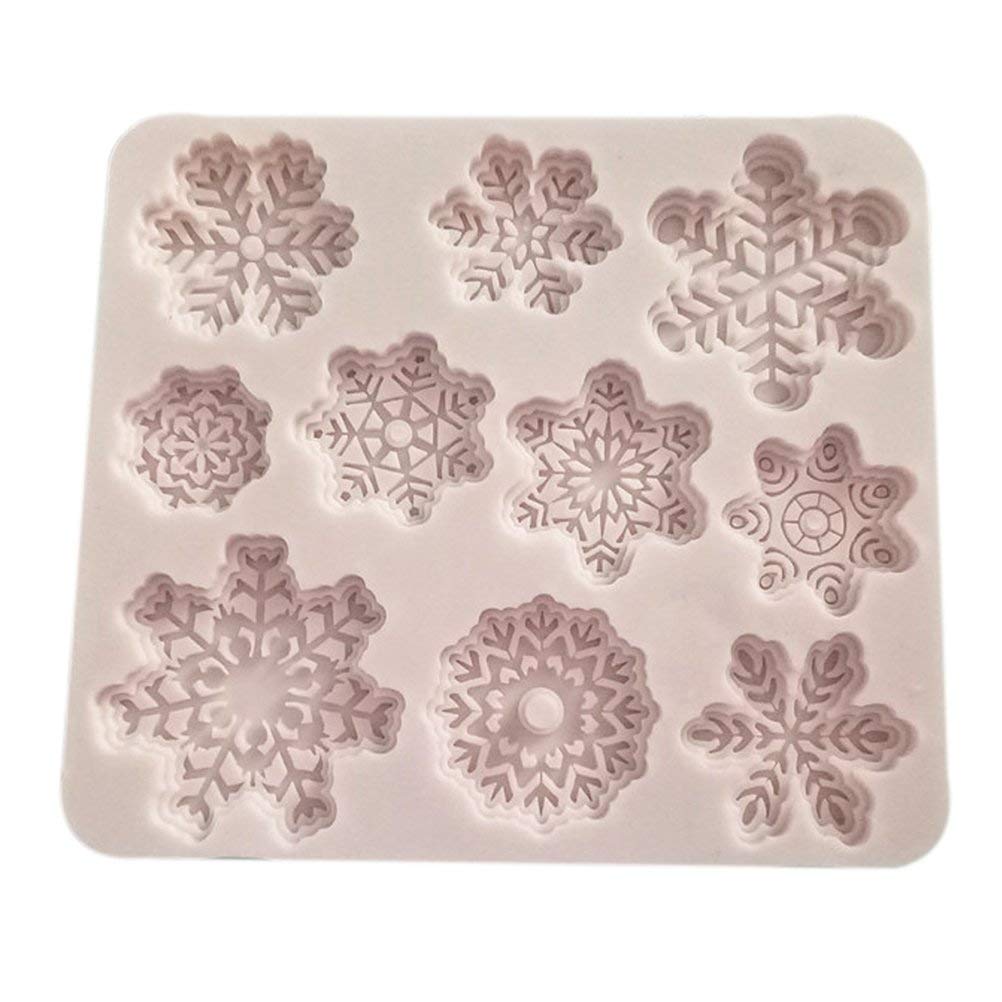 This mould is designed with 10 cavities with different snowflake shapes which makes it perfect for making Christmas desserts.The mould can be used in both oven and microwave. Shop here.
Christmas Cupcake Wrappers Heat Resistant Baking Cups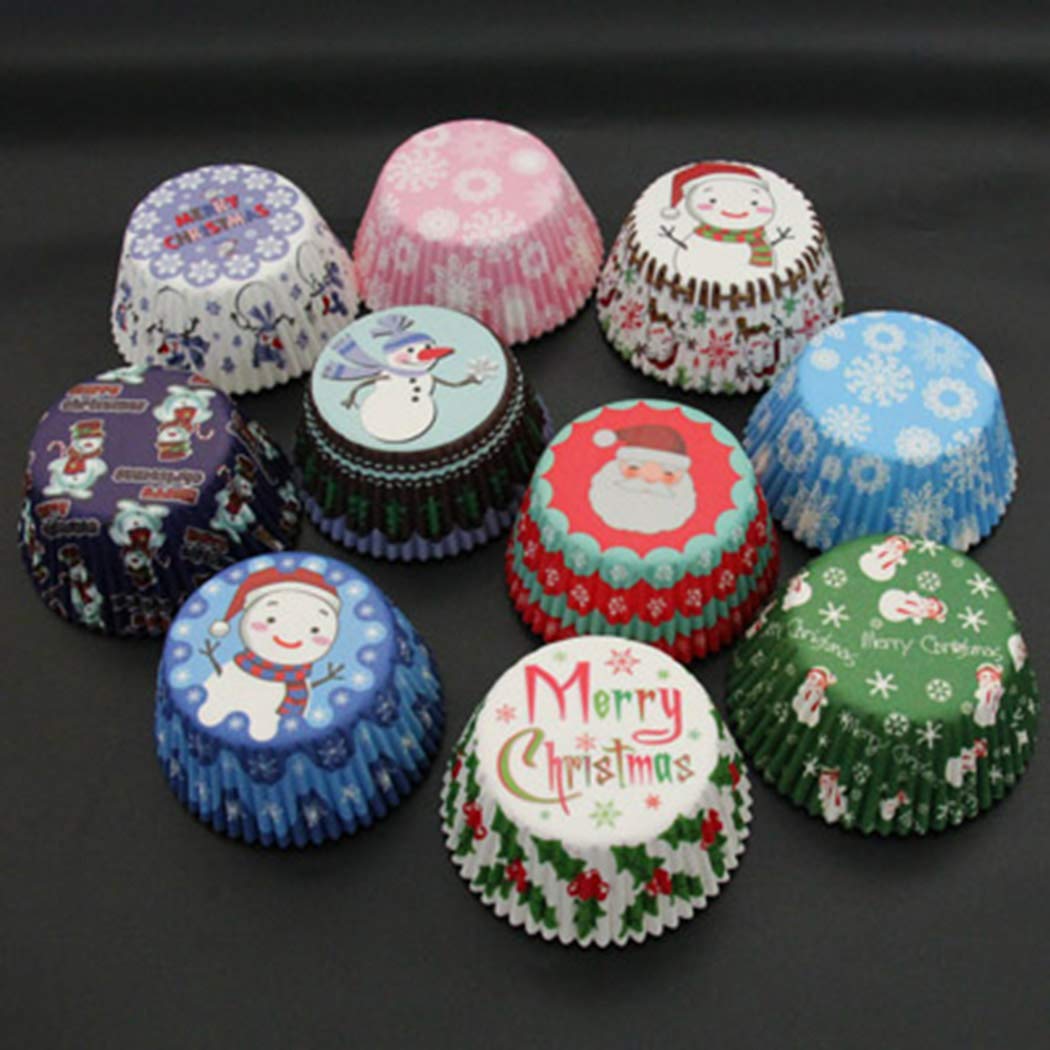 The colourful Christmas themed baking cupcake wrappers add beauty to your cupcakes. The cupcake wrappers are madehigh quality paper, heat resistant and durable. Shop here.of
Christmas Cupcake Wrapper Baking Cups

Create a beautiful cupcake tree and set at each place setting as a party favour. These wrappers are for presentation purposes only, but not to bake in. Shop here.
Christmas Snowflake Cutter Cookies
Different sizes allow you to make wonderful cookies, cake and fondant. Easy to cut neatly and simple to operate. Shop here.
Christmas Rolling Pins Wooden Engraved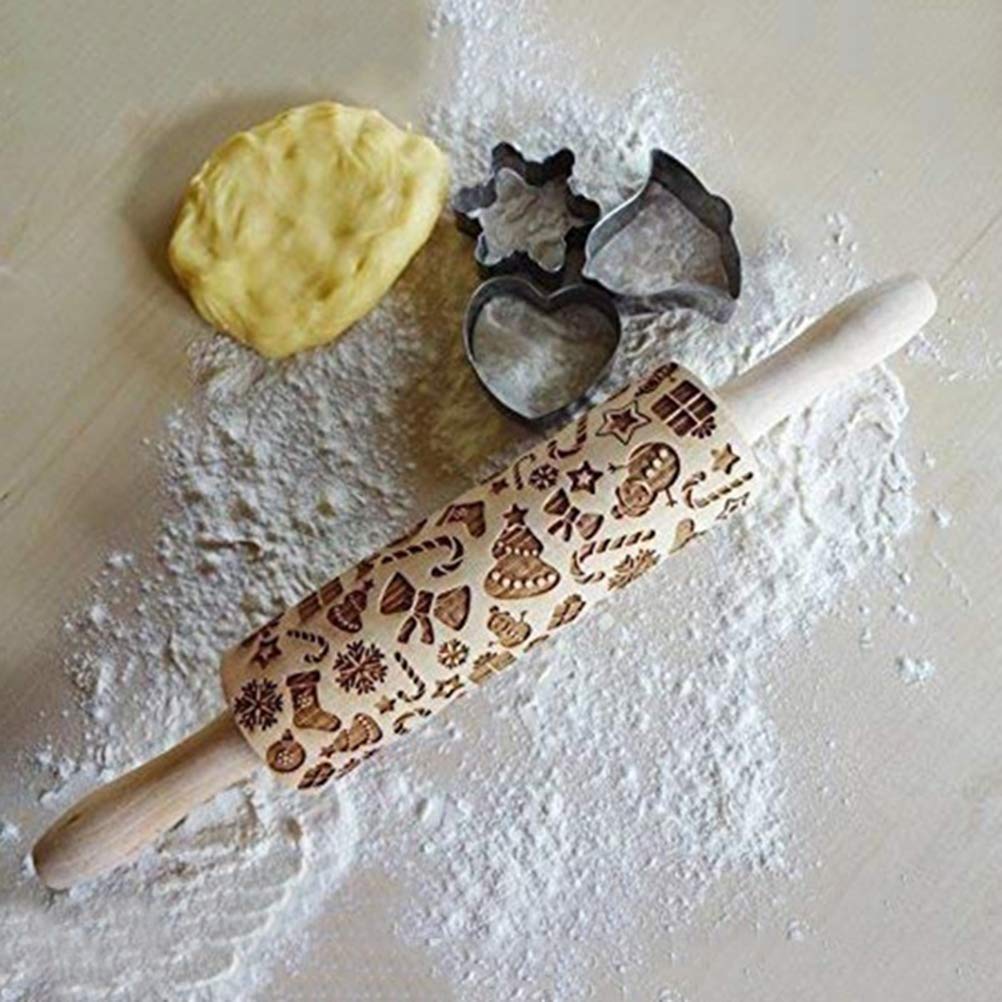 This wooden rolling pin is made of premium quality wood and is durable. Engraved with adorable Christmas themed design, this rolling pin is great for making dessert for your family and friends this Christmas. Shop here.
Xmas Bells Silicone Cake Mould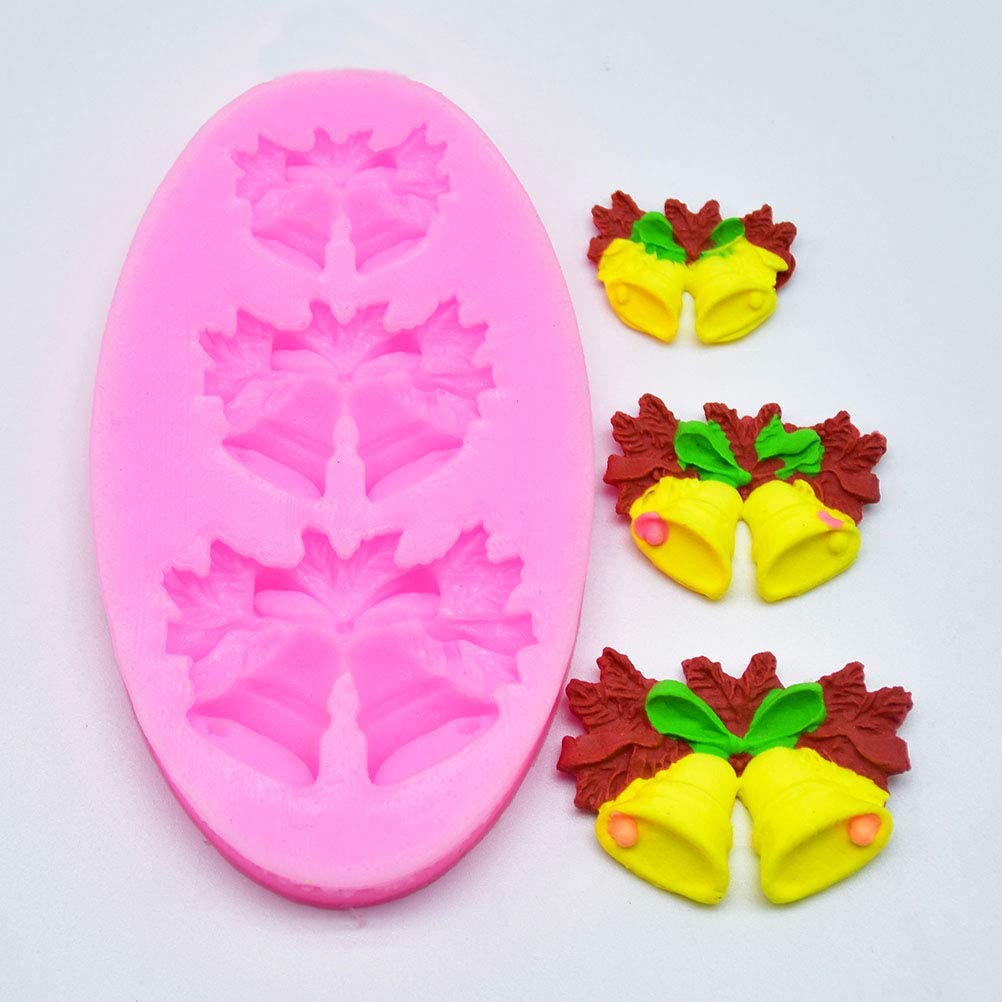 This cake mould is made of premium silicone material and is non-toxic. You can have some fun with these Christmas bells shapes. Suitable for making fondant, cake, chocolate, candy, ice cube and jelly. Shop here.
Christmas Women Apron Reindeer Pattern

This apronfestive atmosphere for the holiday. Enjoy your Christmas cooking in this pretty red apron. Shop here.adds
Snowflakes Edible Cake Decoration
Special snowflakes edible cake decorations you can use on your cakes. Store in a cool and dry place. Shop here.
Santa Claus Ceramic Jars For Condiment Storage

This cute Santa Claus spice jar is made of ceramic material. It is perfect for storing and preserving a variety of ingredients including preserves, jams, chutneys, sugar, tea, coffee, herbs, spices, biscuits, etc. Besides, it is also a great gift/decoration in Christmas Day. Shop here.

You want your Christmas party to be perfect. This collection set includes 14pieces cupcake toppers. Shop here.

It is made of premium PP material and is non-toxic. Roll out some cookie dough and have some stencilling Christmas fun. Shop here.
Christmas Cupcake Toppers Muffin Food Fruit Picks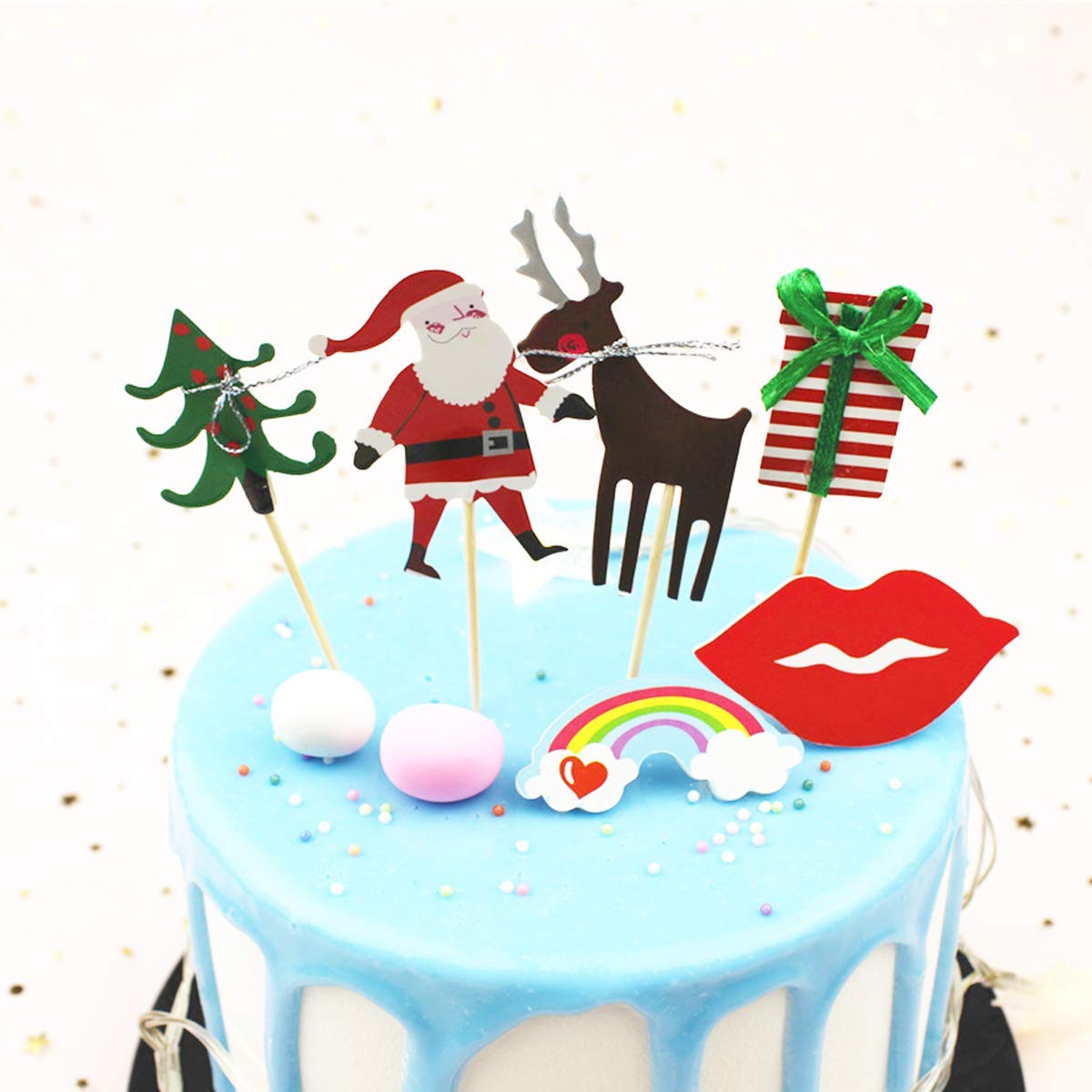 It is crafted in a Christmas theme and be used as a festive appetizer picks, fruit picks, party food picks, cupcake picks, etc. Shop here.
Xmas Tree Sleigh Sticks Cake Decorating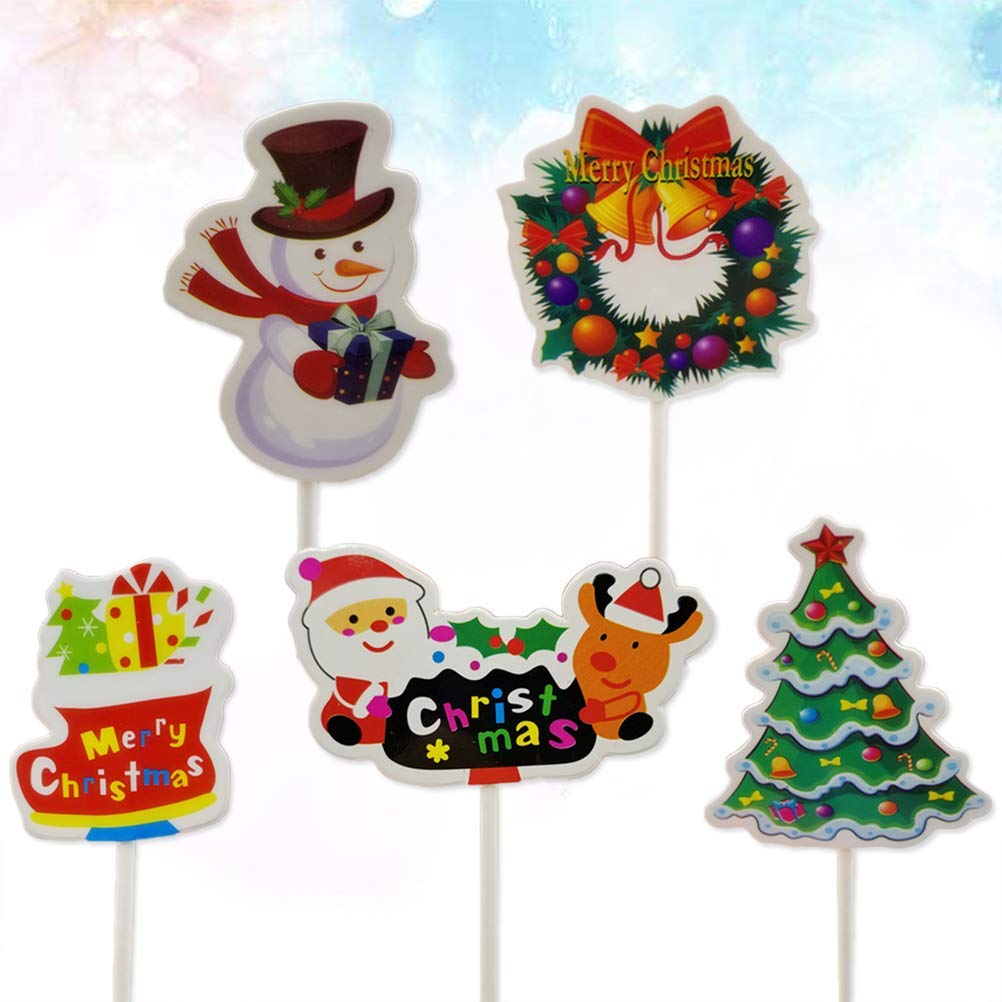 This is a pack of 5pcs cake toppers of 5 different patterns. The toppers are made of eco-friendly material, safe and non-toxic for use. This pack comes with cards, adhesive tapes and picks. You need to assemble them together yourself and is a very easy process. Shop here.
Jingle Bell Party Food Decorations Picks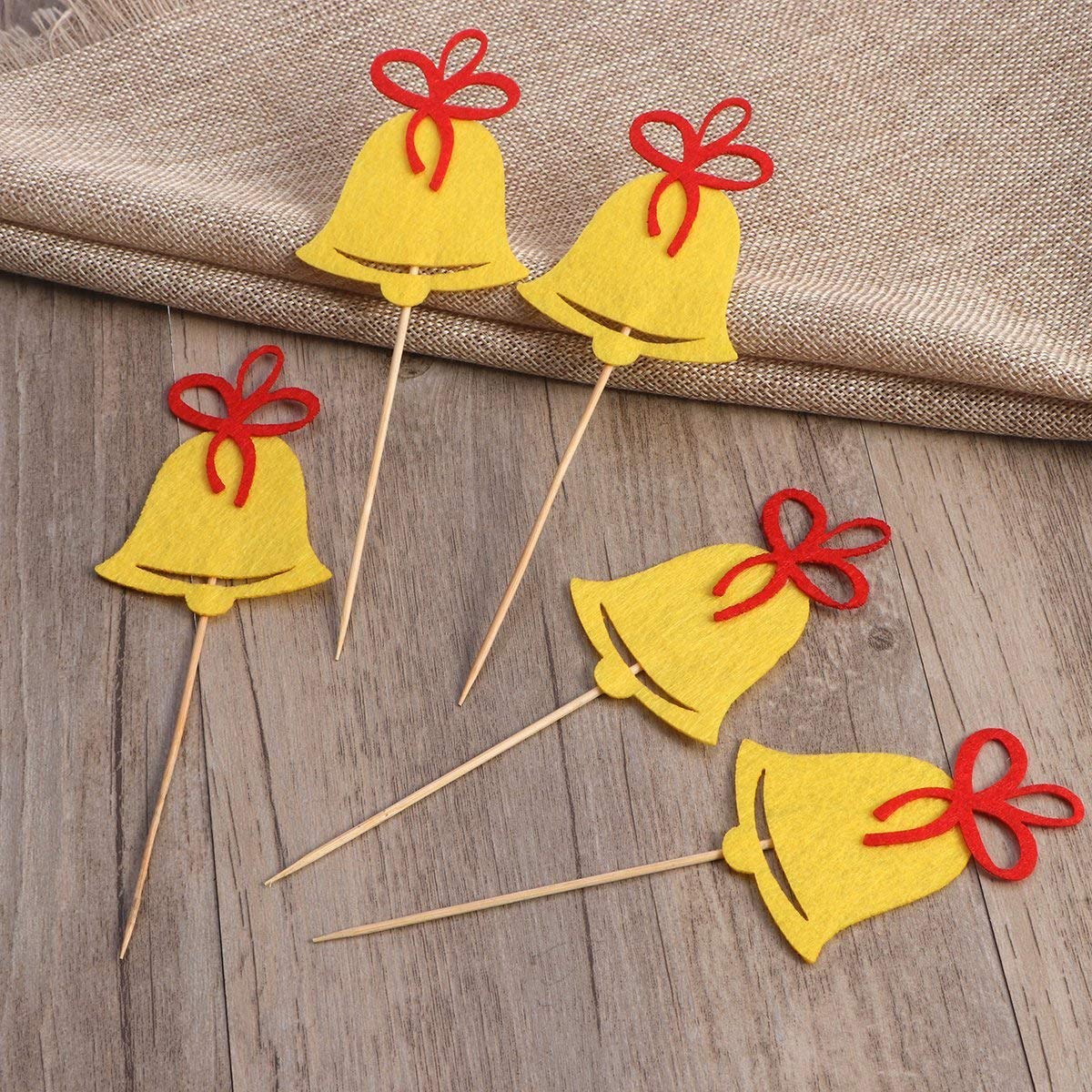 This product is for Christmas decoration and is made of high quality bamboo stick and paper tops. It is non-toxic and safe for cake decorating use. Shop here.
Christmas Design Non-stick Cake & Butter Spatula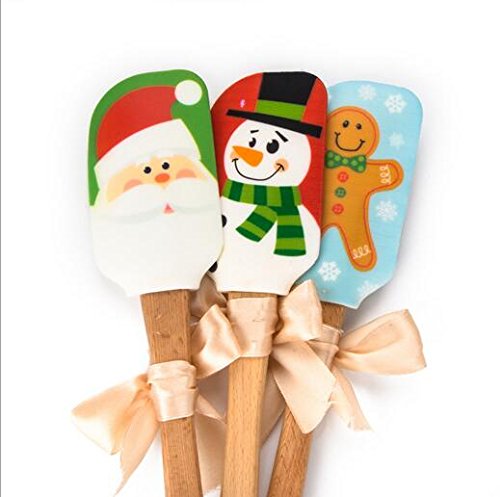 These wooden handles silicone Spatulas are the coolest addition to your kitchen this Christmas. Whip on some treats with these themed spatulas. Shop here.
Merry Christmas Cupcake Toppers Picks

This item is a set of 10 pcs and has an attractive Christmas tree on it. It can be used to decorate your party food or cupcakes. Shop here.
Creative Deer Bamboo Food Plate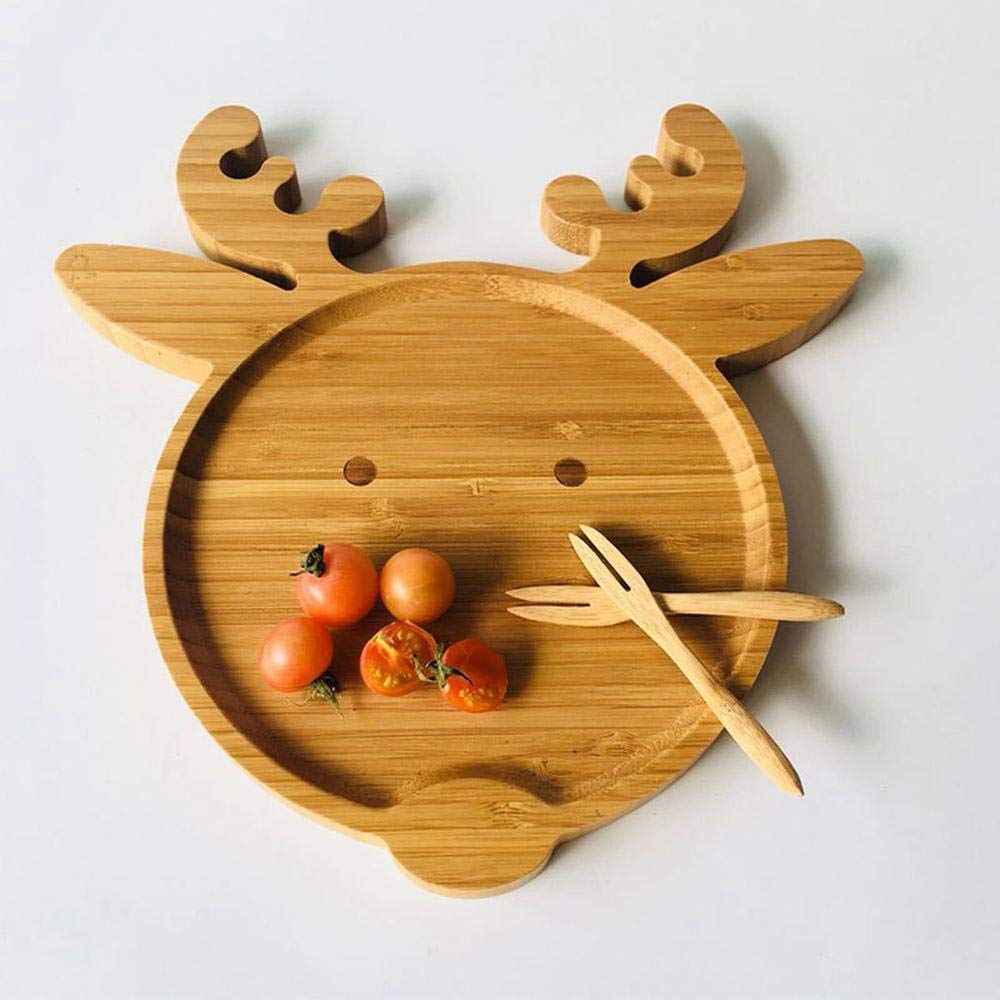 Cute Reindeer shaped plate to add that extra festive look to your dinner table. The bamboo dinnerware is dishwasher safe and very easy to clean. Shop here.
Santa Claus 3D Baking Silicone Mold

3d baking dish santa claus christmas silicone cake mold for chocolate fondant mousse cake decorating tools pastry tools. Shop here.
Christmas Tree Seal Silicone Biscuits Stamp Mould

This eco-friendly & silicone rubber Christmas tree seal can be used to stamp biscuits and cookies. Shop here.
Snowflakes Cup Mat Dinner Party Table Coasters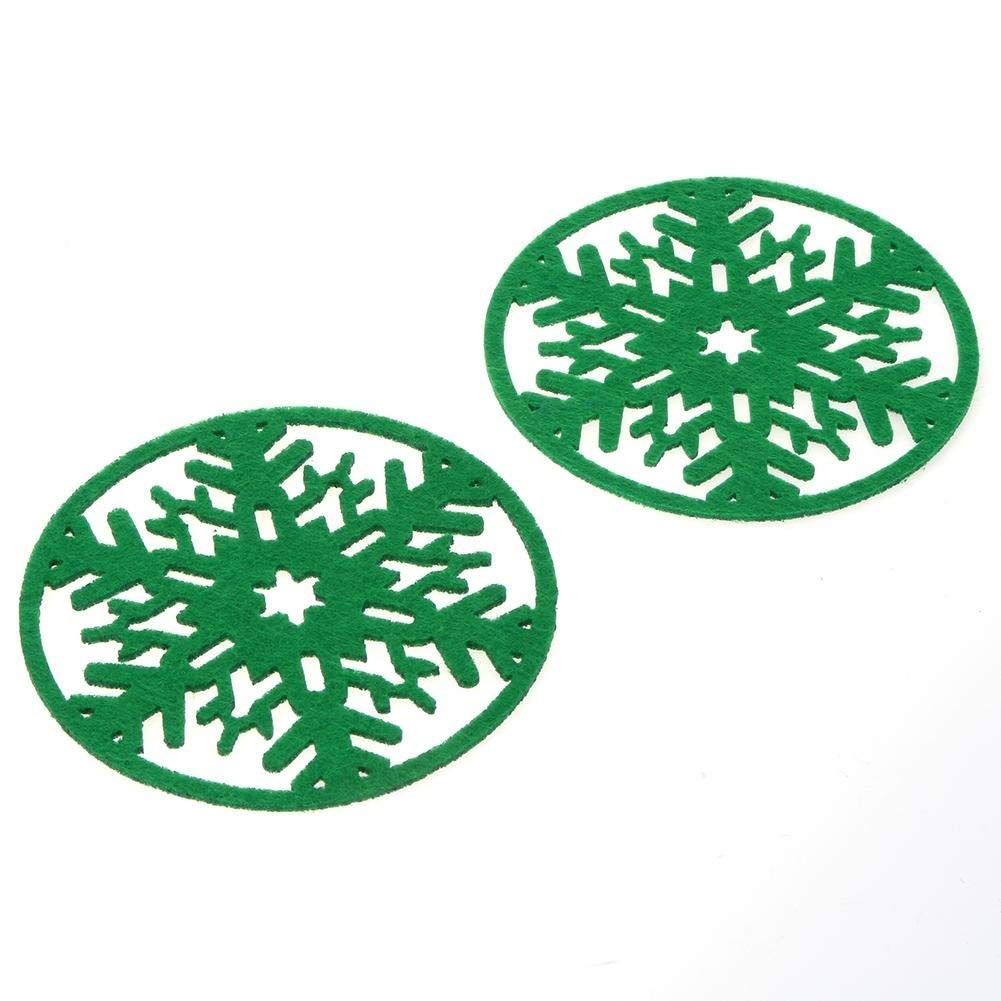 Christmas Snowflakes design coasters perfect for your home table or desk. Shop here.
Christmas Tree Leaf Snowflake Icing Piping Tips Nozzle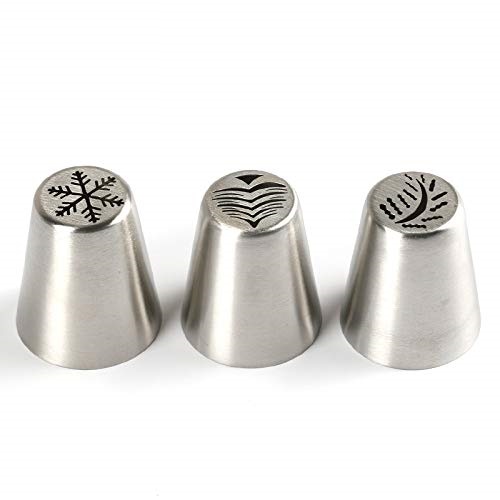 Christmas tree leaf snowflake piping nozzle are a great way to decorate your cupcakes, fondant or as a decorating pastry baking tool. Shop here.
Snowman Spoon Fork Cutlery Organiser Tableware Mat
Made out of cloth, this spoon, fork, cutlery holder is a cute addition to your dining table this Christmas. Shop here.
Christmas Cooking (Usborne Cookbooks) by Rebecca Gilpin

A wonderful book full of delicious seasonal recipes including much loved favourites and exciting new ideas to keep children happily occupied during the exciting weeks before Christmas. Shop here.
The Best Ever Baking Book Hardcover by DK Children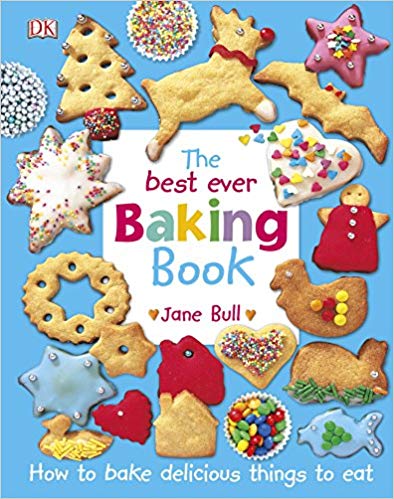 Looking for a fun introduction to baking for your little ones? The Best Ever Baking Book is the perfect way to get kids excited about baking this Christmas. Shop here.
Nigella Christmas by Nigella Lawson – Kindle Edition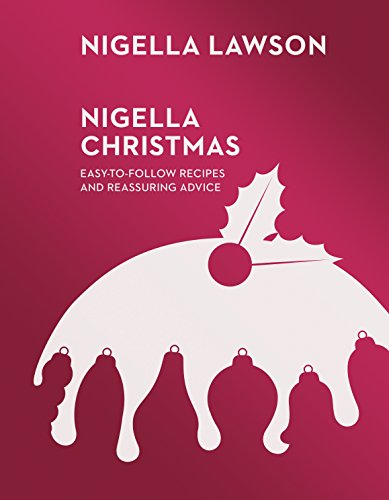 Nigella's book of Nigella Christmas is a festive treat for anyone who loves to cook and bake. Shop here.
Christmas Treats by Gail McGaffigan
Make your own Christmas treats. Adult supervision may be needed depending on the recipe & level of child's experience. Great gift for creative, young cooks (or busy grown-up ones!). Shop here