Christmas is about receiving and giving gifts while keeping up the traditions. The excitement kids will feel when they wake up to find something in their stocking is something we parents look forward to. But if you can't decide what to put, we bring to you 12 gift ideas your kids will definitely love!
1. Accessory Funk: If your little one loves accessories, then Accessory Funk is the perfect place. They have cute hairbands, clips, wreaths and rings at very good prices. Kids will love the colours and designs used. And while you are shopping for the kids, you could pick up something for yourself as well.
Facebook: Accessory funk
Email:Â [email protected]
Call : +91 9769181746
2. Chatterbox: A stylish collection for girls at pocket friendly prices. Pretty dresses, skirts, quiry pants and tops are available at this comfortable kids clothing brand. Read the complete review here.

Email:Â [email protected]
Facebook: Chatterbox
3. Goodie Bag Boardgames:Â If your are looking to gift something educational and fun, then The Goodie Bag is just the place. The Goodie Bag not only finds the best board games but they also give you a chance to play the game before buying it! The games are based on Math and Number Sense, Logical & Spatial Thinking, Strategy & Concentration, Travel & Geography, Verbal & Language Skills, Early Learning and Indian Mythology. They also have books as well as arts and crafts. Learn more about the Goodie Bag.
Contact No: +9199 20 493396
Email id:Â [email protected]
Website: TheGoodieBag
Facebook: The GoodieBag
Buy Products: Â TheGoodieBag
4. Traveller Kids:Â The Traveller Kids boxes have a specific country theme and provide extensive learning in creative and fun ways about that particular country through 9 to 10 different activities.. This one will be an educational fun Christmas gift. Read more here.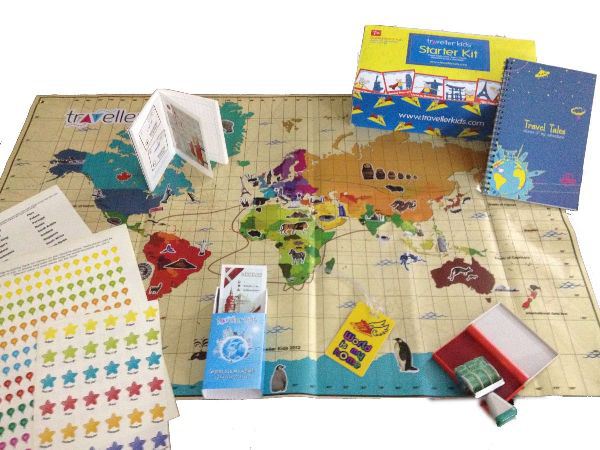 Website: http://www.travellerkids.com
Visit:Â FacebookÂ
5. Kinetic Sand: Kinetic Sand by Waba Fun is 98% sand and is non messy and sticks only to sand. Kinetic Sand  feels and looks like sand but leaves no residue, does not require water for making shapes, and cleaning up is a very easy.  The sand feels extremely soft and takes any shape without any added water. Kids love playing with sand and this is just perfect because it can be played  in the house too. Learn more about Kinetic Sand.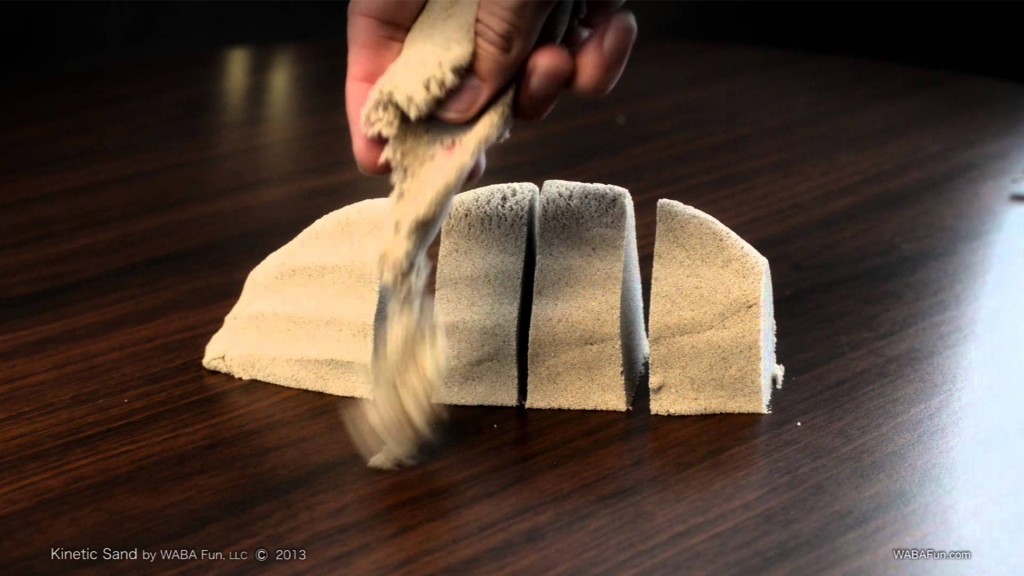 Call: 02267252386/87/88
Mobile:+919821723575, +919819825520 , +919867025827
E-mail: [email protected]
Website: Tuvan
Facebook: Tuvan
6. Divine: The Kids Collectables Collection from 2Divine is quirky and cute. And its not just a collectable but kids can play with it too. The collection includes pretty photo frames, coin banks in the form of tiny cars, mini circus, rail engines, teddy frames, cars and more. .This Christmas  gift can add to child's room.
Address: 2Divine-The Lifestyle Temple, Off Teen Batti, Dongarsee Road Walkeshwar, Mumbai – 400 006.
Website: 2Divine
Facebook: 2Divine
7. Sky Goodies: These products are just not the ones that kids create and you want to junk it soon after. Â The product line consists of DIY paper toys and boxes, Photo frames, and Type writer calendars. The products come in a form of A4 size paper, pre creased, pre cut and pre-printed. The paper quality is very high-end and also gives guidelines on how to prepare the product. The products are whipped up with ethnic and authentic Indian designs in vibrant colors. Â Easy and long term products you can keep in your child's room. Read about Sky Goodies.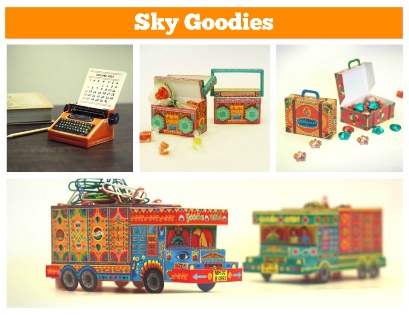 Shop on etsy.com ; www.in.skygoodies.co or at stores that stock all things cool like Roti Kapda Makaan,Maal Gaadi  , Tapu ki Dukan, Dhoop, Lightroom Bookstore
Website: Sky Goodies
Facebook: Sky Goodies
8. Gift packs from Alkam:  Alkam's brand new range of Personal Care Products for kids 3-10 years of age inspired by the highly celebrated and famed Characters from popular brands Barbie, Hot Wheels and Disney. Products include: Shampoos, Conditioners, Shower Gels, to Styling and Grooming hair products & body mists and deodorants. All Skin care & Hair Care range of products are Paraben Free & the Deodorants are Alcohol Free.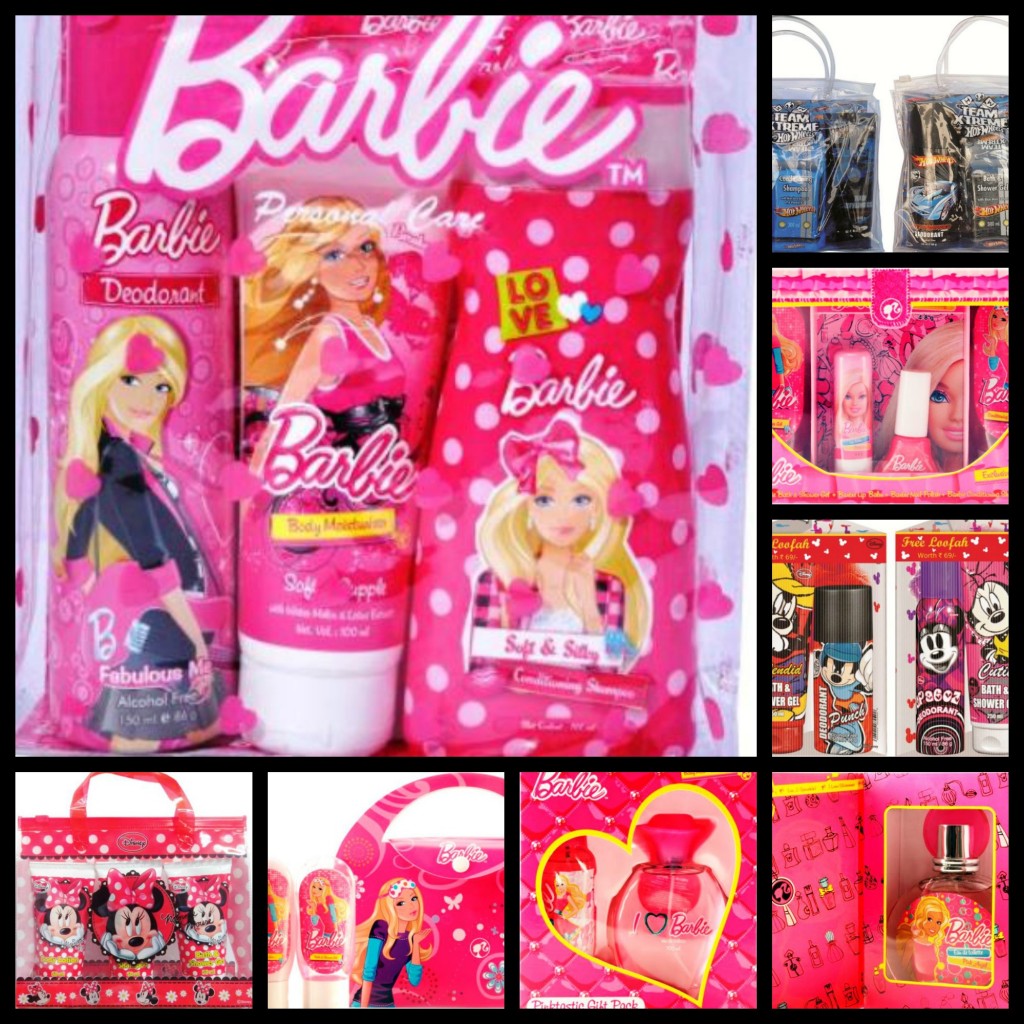 Availability: Retail Outlets of Hamleys, Barbie stores, Landmark, Big Bazaar, Hypercity, Major stand alone Toy stores & Kids Apparel Store. Online on Snapdeal, Flipkart, Firstcry, Amazon & Shopclues
Contact: The Storytellers
Nikhil Kumar
Mobile: +91.9811138281
Email: [email protected]
9. Ezy Roller: Your kids will absolutely love this gift! It takes less than 3 minutes to assemble and your kids can use it even in the house. This ultimate riding machine is a great buy for your child's stocking. Learn more about Ezy Roller.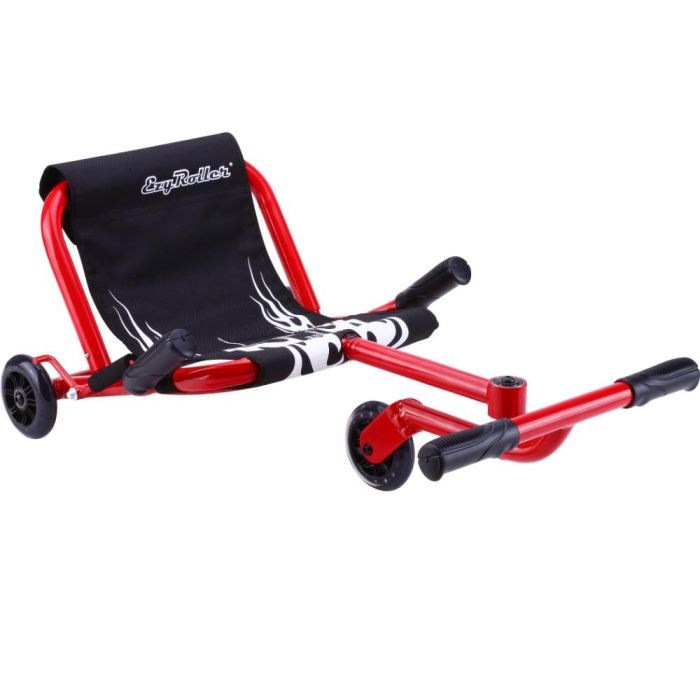 To order call +919821133229.
The product is also available at Manoj Stores (Breach Candy Above Amarsons) & at Sayonara in Linking Road. Orders across India will be accepted with easy shipping facilities
10. Sheer Dresses: Sheer Kidswear is a collection of a unique designer wear brand that children will love for its youthful charm. The collection aims to bring back the refined innocence of fun, unique designs that fashion forward children love to wear. And  no matter how old your kids are, there are the cutest outfits for children of ages upto 12 years available. Read about Sheer Kidswear.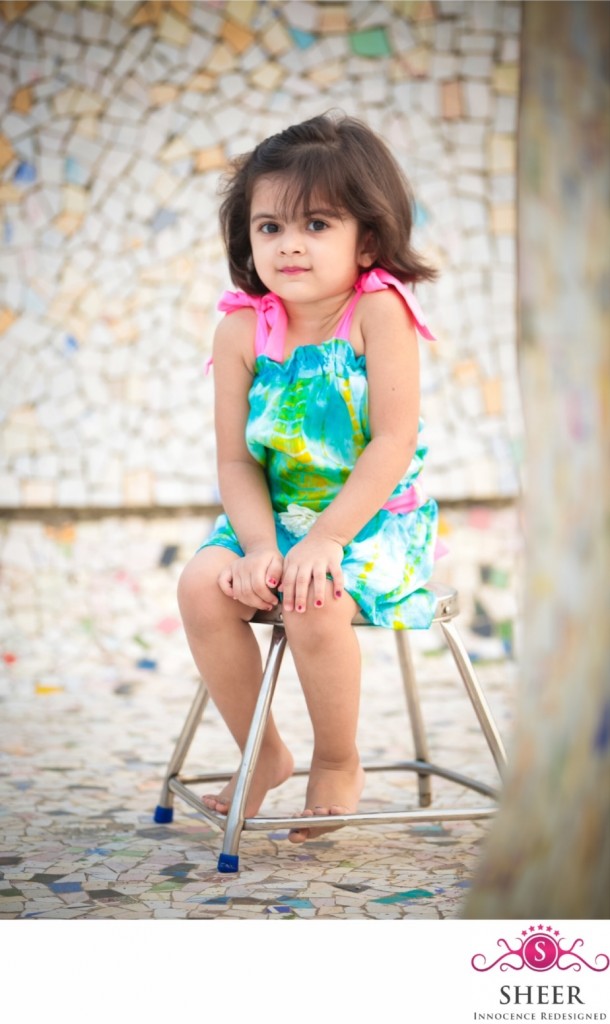 To shop the collection, call on +91-9820562888
11.  Magic Fairy: Magic Fairy is a 3 year old niche boutique that caters specially to girls aged between 6 months to 12 years. Its unique collection of dresses handpicked from international clothing outlets spread over the world. To complement the dresses, you can select from a  range of fashion accessories which include jewelry , shoes and tiaras. Read about Magic Fairy.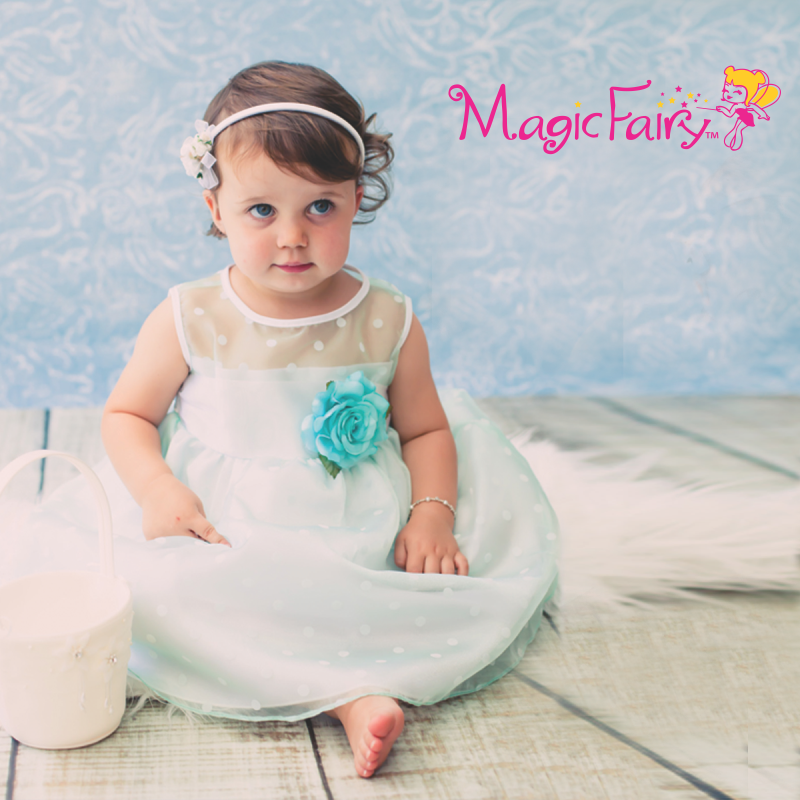 To shop at Magic Fairy:
Website: MagicFairy
Facebook: MagicFairy
Available on online portals like Flipkart,  Snapdeal. , Jabong , Myntra, Junglee.com