Ecoware is India's first and only manufacturer of 100% biodegradable and compostable tableware. These products are completely hygienic, affordable and disposable; they compost into the soil very quickly. Ecoware was started to provide an eco friendly solution to people.
The feel and look may be the same as a paper plate but ecoware is not made from paper. The product is made from biomass of plant origin.
Ecoware has the following features:
Made from natural resources
100% biodegradable
Fully compost-able
Can be used for hot and cold items
Ecoware is okay to be used in the fridge and microwave.
It is non toxic, which is safe for kids
It has no chemical value to it
Ecoware has some great features which make it good for use in the Indian household.
Watch our exclusive review:
The variety of products under Ecoware are:
1. Plates: Plates come in various sizes from 6 to 12 inches.
2. Bowls: The bowls can hold 180 to 340 ml and is square as well.
3. Trays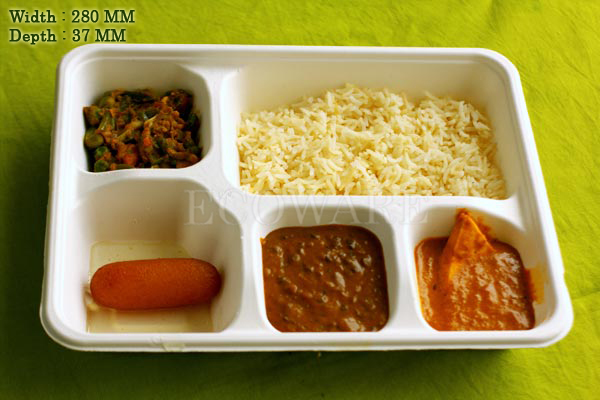 4. Boxes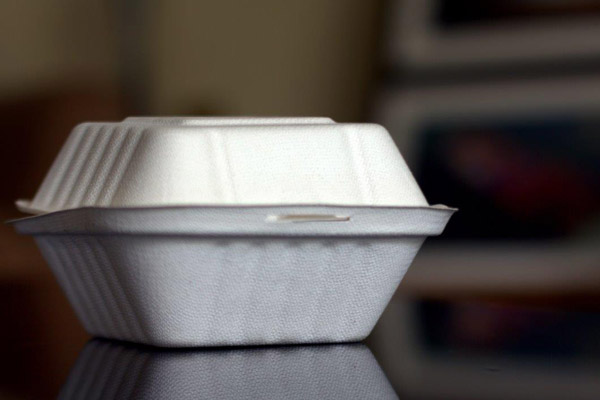 You can shop for Ecoware on  Amazon
For more details:
Website: Ecoware
Contact:+91 11 2921 1477/+91 11 2921 6352
Email: enquiry@ecoware.in