Sometimes old-age wisdom goes a long way because they believe in the simple things in life. In this day of abundance, all of us are looking for ways to keep our children grounded. With the world being all about technology, do you think that your kids are forgetting simple activities like playing in the outdoors or wondering how to raise a reader?
In this KSP Radio, Sudha Murthy shares tips on parenting and also highlights some of the mistakes parents make in their journey. If you are a parent or a grandparent, you will also agree with what she has to say.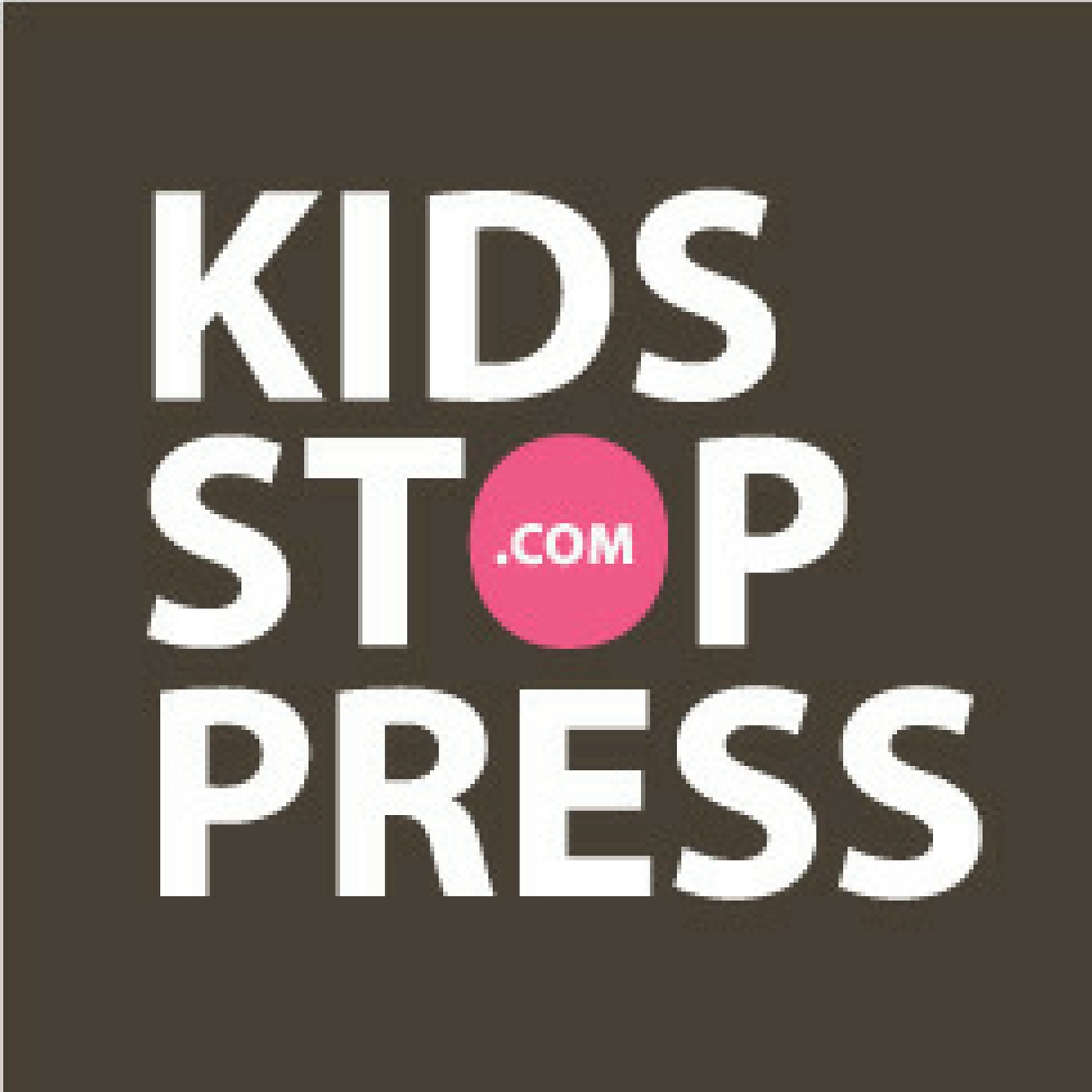 The team of Kidsstoppress works in creating and putting together some of the best reads for today's parents to help them make an informed decision. We are sure you will like what we have curated for you!