Parents these days are walking an extra mile to research and check for a lot of things like hygiene, safety and the environment before they decide on sending the children to a pre-school. After all, the foundation years play an important role in shaping the child's life.
Tulika Bookstore Opens At Alwarpet And Here's Why You Should Head There
As a Mom, I did my research too. And this reminds me of a funny quote, 'A worried mother does better research than FBI'. Honestly, I don't doubt that at all and I love the fact that parents are so careful about the choices they make for their children.
Being a Mom two times over I am a walking- talking directory of 'things to do with kids' in my city, best play gym, best schools, best after-school activities. You name it, I know it and if I don't know about something I am no less than FBI at finding out more. Over the years, I have gathered information and put it down in a format that is useful for another Mom/ parent too.
Snowfall In Chennai? Yes, Please! Here's Where You Can Find It!
Here's a list of play schools in Chennai.
Kids Central Pre Prep School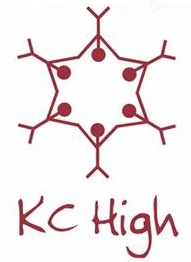 I am putting down this school first because my older child went to Kids Central and we've loved the pre-school experience. Located in Kotturpuram, Central Chennai, Kids Central is a homely environment for your child to thrive in. The 'Think Global, Act Local' philosophy of the school gives an all-round developmental environment to the child. They paint, play with textures, dance, sing Tamil, Hindi and English rhymes. The school has slides, swings and sand pit that takes care of the outdoor play. The school from 1st Grade onwards operates out of Navalur in Chennai. The campus is beautiful with state of the art facilities.
Curriculum – Cambridge Primary and Cambridge Secondary 1, IGSCE, IB Candidate School.
Website: Kids Central Pre Prep School
aLPhabet School
It's a happy place for a child. Both my girls currently go to aLphabet which is located in Teynampet, Central Chennai. They have a good team dedicated to providing our kids with a nurturing environment. Since they are located in the heart of the city, the school is a building with a small patch of to play and run around in at the back. There is a small pool where children can splash water and a sand pit that gives great exposure to the kids in terms of texture and building something with the sand with their own hands.
Curriculum – IB
Website: aLPhabet School
Abacus Montessori School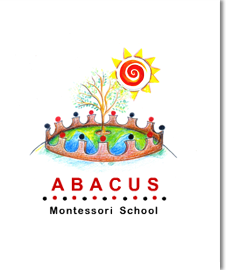 A contemporary Montessori school with a strong value system, which focuses on learning through practical experiences. The methodologies are well designed and aided by scientifically prepared material to push children on the path of self- discovery thus making him/her a well-adjusted individual. It is a fairly big school located in Perungudi, Abacus is one of the most sought-after Montessori schools in Chennai.
Curriculum: Montessori and ICSE
Website: Abacus Montessori School
Redwood Montessori School
Redwood Montessori School is a great option where kids can start going to school as soon as they begin to walk. A good team of teachers take care of the kids and provide him/her with opportunities that lead to the child attaining his potential in their own right and at the right time. The school is located in Besant Nagar which is a central area in Chennai.
Website: Redwood Montessori School
Veranda School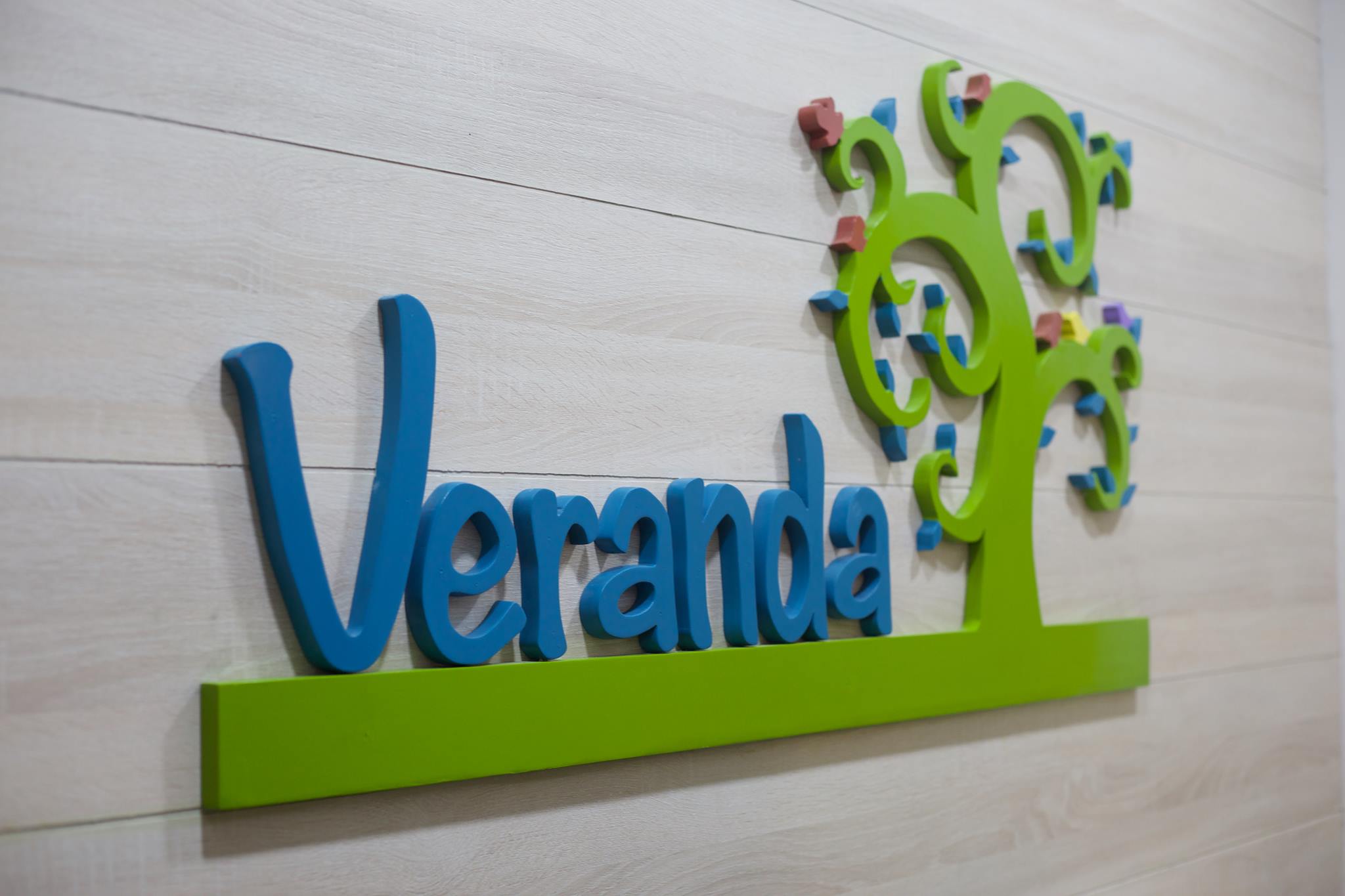 Veranda a, as the word implies,s an extension of home where children play and learn during their early years. A very warm and welcoming place with a lawn converted into a playground, A fairly new school, Veranda is located in the heart of the city in T Nagar. When I visited the school what stood out for me is the greenery as you enter, it is just so soothing.
Curriculum – Based on the Multiple Intelligences Methodology Harvard Graduate School of Education.
Website: Veranda School
In my opinion, each school is a different entity in itself with its own ways of making 'learning' happen. Choose what suits you and your child. In the end, we all want to see our kids happy about going to school.