Being a dad is hard work. But buying the perfect gift for dad can be even tougher!
Moms always let in on what they want or at least drop crazy hints to anyone who cares to listen. But dads don't do that. They just nod and smile and pretend they like that recipe book you gave them.
It's that time of the year to celebrate your dad! Be it cracking lame jokes to make you laugh or listening patiently while everyone rants; dads are always doing their best to look out for their family and kids. It's time to return the favour, even if it is just a simple gift to make him smile.
It can be hard to shop for your father but don't worry, we've got you covered!
This year we snooped around and asked real dads exactly what they want for Father's Day and surprise! Here is this guide that we prepared- we are sure we are going to win some dads' love on this right away! Here is a list of things he might love. So go ahead, scroll through and start shopping!
Sock Subscription
Sock republic has a range of fun socks to shop from; with quirky designs and funky colours. A subscription will surprise your dad with a fancy pair each month! Buy here.
Master Class Gift Card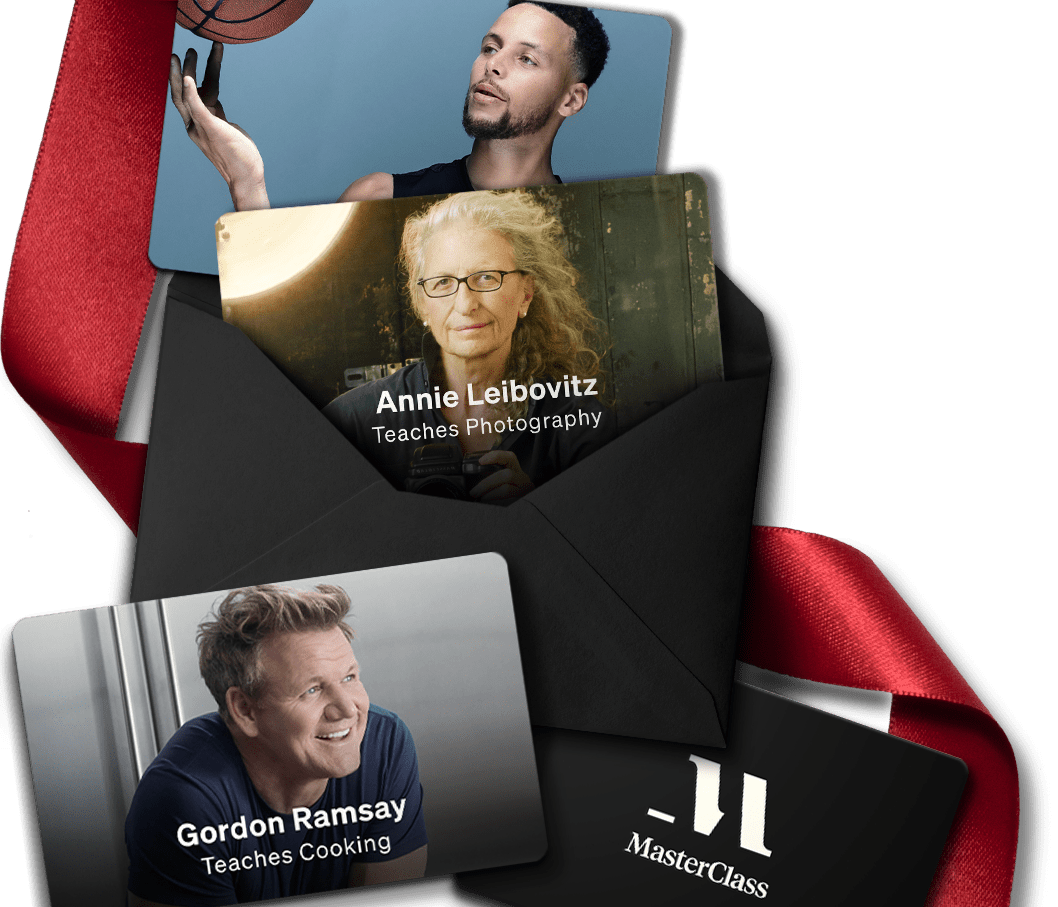 If your dad is always complaining about wanting to learn something but never getting around to it, here's his chance! You can gift him a course at masterclass to ensure there is nothing standing in the way between him and his potential passion. They even have some exclusive offers for father's day! Buy here.
Dad Jokes Book
If your dad is the kind to crack lame (but kind of funny) dad jokes, this is the perfect gift! There are many hilarious books on amazon like ' 101 so bad, they're good dad jokes' by Elias hill that are guaranteed to earn him some LOLs. Buy here.
Weighted Blanket
A great gift for a sleeper, a weighted blanket feels like a warm hug. It can be the perfect way to calm his nerves! Buy here.
MCaffeine Naked & Raw Coffee Face Wash
Who said men don't like grooming products? Here's this most loved deep cleansing and nourishing Coffee Face Wash that washes away all the impurities and dirt. Buy here
The Black Box Co. – Sunglasses case
These cool personalised glasses/sunglasses case is made out of faux leather. Its elegant aesthetics will surely make a statement and stand out from the other things. Buy here

If your dad is a Game Of Thrones Fan – then this lapel pin is definitely calling out to him. It's simple, he is always going to be the 'Hand of The King' for the family. Excited? Buy here
This is a perfect gift for someone who is always on the move. This travel mug is easy to carry and this coffee treat will always be remembered. Buy here
Dad will get hair styling perfection with this Strong Hold Hair Wax. It will help him style & hold the hair for long-lasting effects. Buy here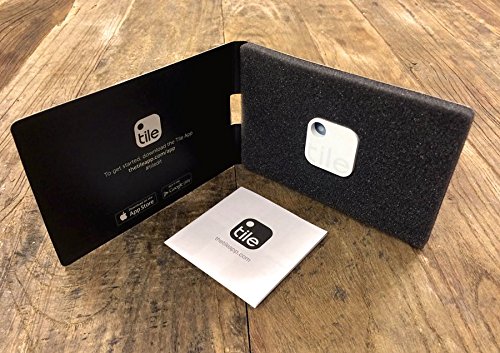 We all know how dad looks for his glasses while they are perched right on top of his head! This a simple bluetooth tracker that works with an app to help him find daily items quicker than he can lose track of them! Buy here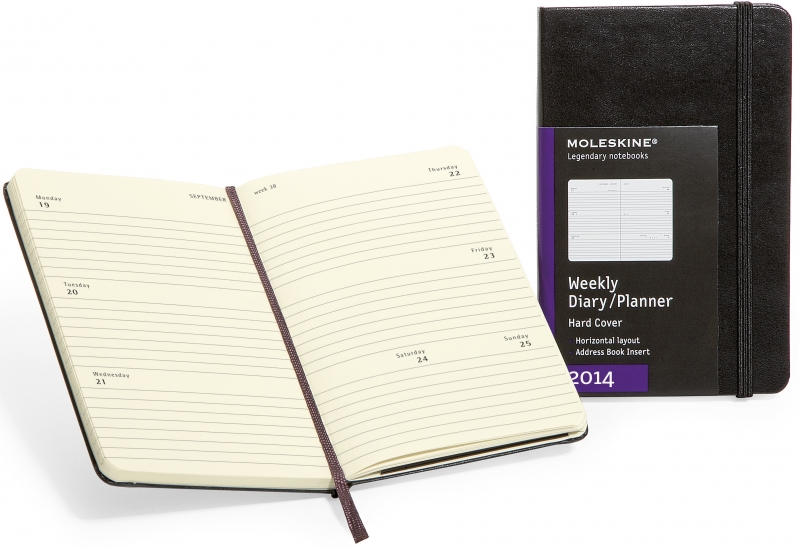 With these ultra stylish and practical notebooks, he will never miss an important event. It's an amazing way to keep him organized so he can do it all. Buy here
Now Dad can play his favourite tunes anywhere! Smile and dance along on Father's day even if you don't agree with his fuddy-duddy music! Buy here
Wireless Charging Dock Station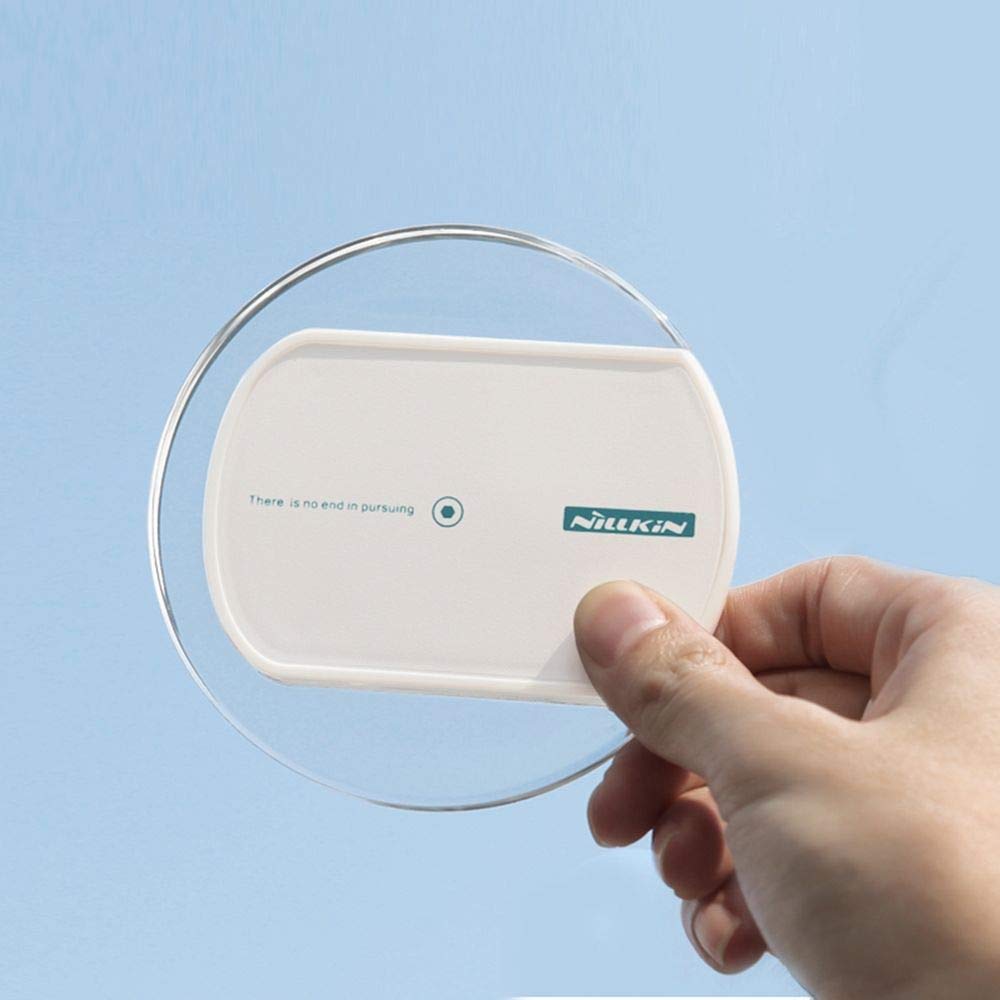 Now, Dad doesn't have to fight for his time to charge his devices! This funky wireless charging dock will make sure all his devices always have juice! Buy here
If your dad loves to exercise and keep fit, then FitBit is a must buy! This wireless wearable activity tracker will keep him on his toes the whole day and you can even see how much he has exercised at the end of the day! Buy here
Gift your dad this amazing virtual reality headset to play with his favourite games and you will be in his good books the whole year! Guaranteed! Buy here
The Moja Club – Men's Luxury Socks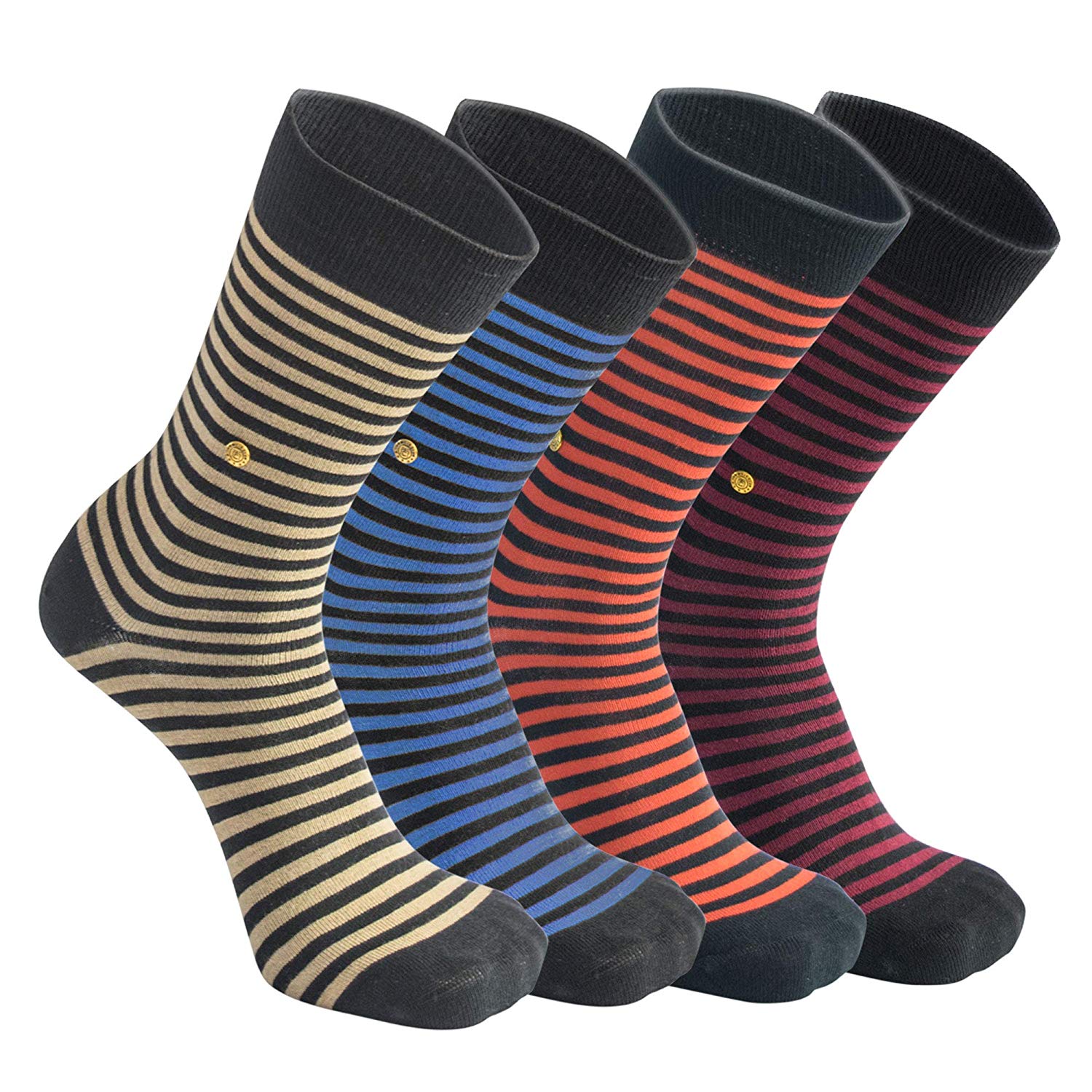 Add the funky chic back in Dad's wardrobe with these adorable socks! Simply get him a subscription to Moja Club. Their socks are manufactured using the highest quality combed cotton, polyamide and elastane. The socks are designed for a balance of comfort, insulation and style. Buy here
Which dad doesn't need a book to make lists, doodle, write down birthday reminders and just about look very cool carrying one? Buy one that speaks your mind! Buy here
Amaze Auto Pop Up Camping Tent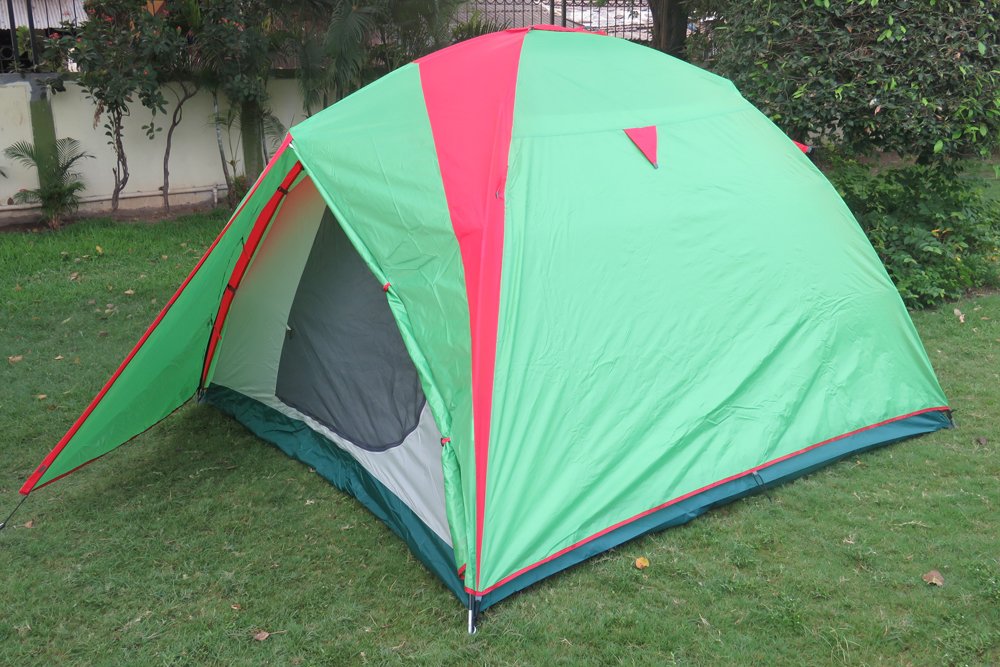 Does dad love taking the kids camping? Then this is a must buy! Regular tents are difficult to set up and involve a lot of work. But the Amaze Auto Pop-Up tent is just what you need to enjoy some time outdoors without any heavy duty lifting. Even if your dad is not much of an outdoor person, you could put this tent up on your terrace and enjoy some quality dad time while looking up at the stars and playing pretend to camp. Buy here
Stereo Output for iOS & Android Smartphones

Designed automobile or motorcycle speakers, boats, RVs and more. compatible with all devices enabled with a2dp stereo bluetooth. simple and easy wireless set-up play the music of your iphone/ipod touch, cell phone wirelessly through your car speaker. Buy here

Advanced noise-isolating design reduces ambient sound Ear cushions for comfort during extended listening sessions Dual audio input jacks let you link your MusicShare headphones together and share the audio Durable yet ultra light materials withstand travel and continuous use. Buy here
Apple AirPods with Charging Case
The new AirPods combine intelligent design with breakthrough technology and crystal clear sound. Powered by the new Apple H1 headphone chip, AirPods now feature hands-free access to Siri using just your voice. And up to 3 hours of talk time on a single charge. Buy here
Eton Rugged Rukus All-Terrain Portable Solar Wireless Sound System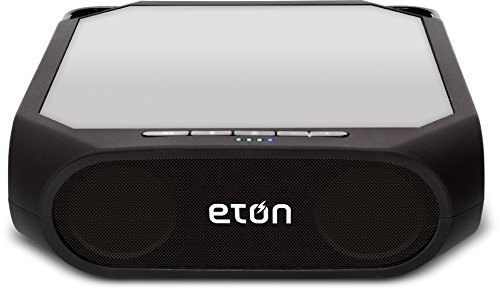 This speaker is solar powered which makes it cost-effective and environment-friendly. From charging any smartphone to playing music long into the night, this sound system is a keeper. Buy here