best_celeb_baby_selfies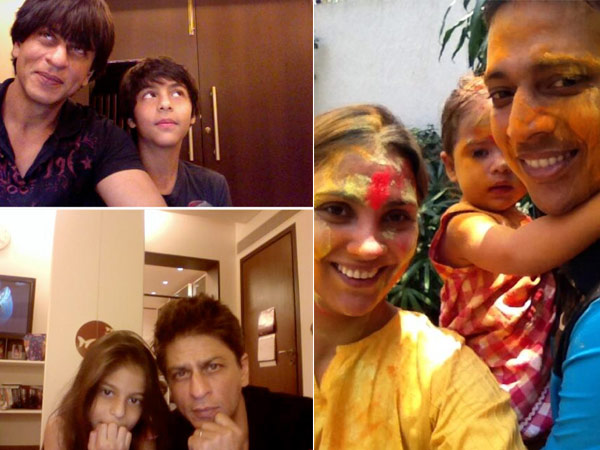 kim_kardashian_best_celeb_baby_selfies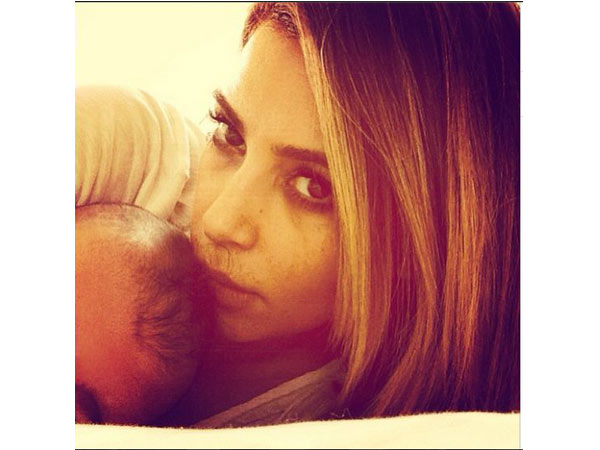 1. The first one on the list has to be the queen of selfies, Kim Kardashian. It seems the diva just can't resist herself from clicking selfies. From posting baby bump picture to her clicks with the adorable baby North, she is just too perfect with the selfies.
best_celeb_baby_selfies_gwen_stefani
2. Gwen Steffani shares a click showing off her Baby Bump.
best_celeb_baby_selfies_jessica_simpson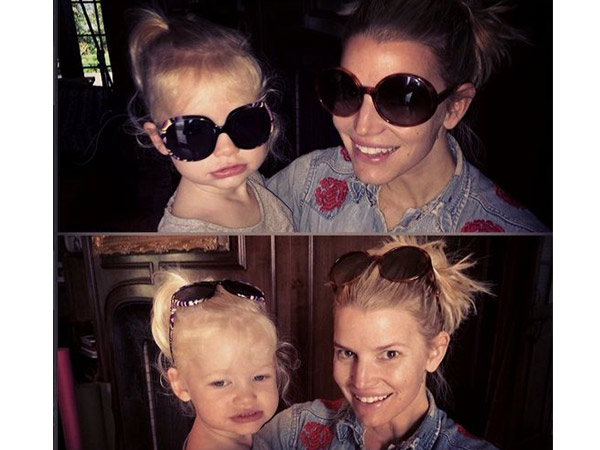 3. Jessica Simpson shares this adorable selfie of herself with her daughter, Maxwell.
mariah_carey_best_celeb_baby_selfies
4. Mariah Carey got some time off to click a selfie with little Monroe. The duo just seems adorable wearing the cheetah prints.
alessandra_ambrosio_best_celeb_baby_selfies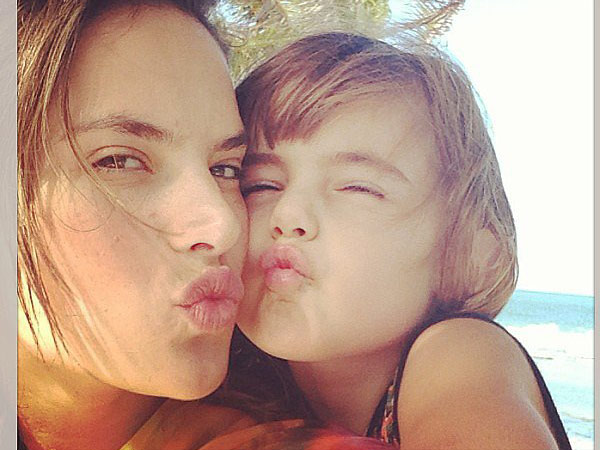 5. Model Alessandra Ambrosia with her daughter Anja Mazur, sharing a pout selfie.
best_celeb_baby_selfies_imogen_thomas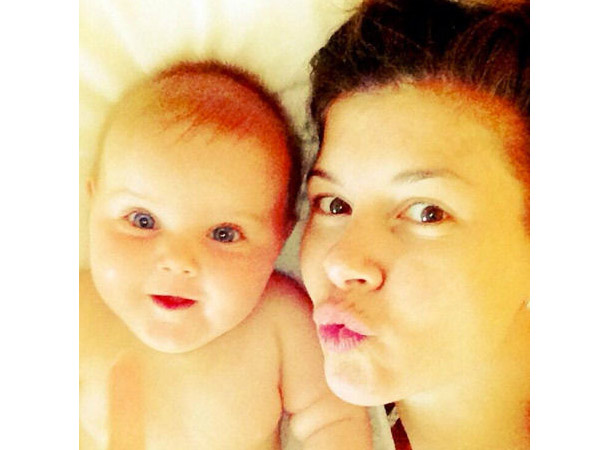 6. We have another pout selfie from Imogen Thomas who can't resist herself from clicking a selfie with her baby girl.
rachel_zoe_best_celeb_baby_selfies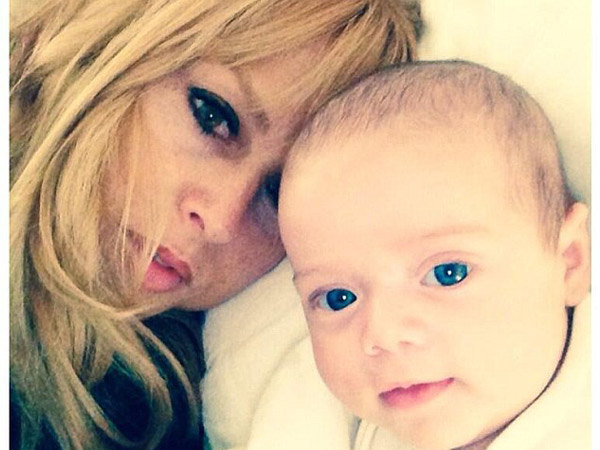 7. Fashion stylist Rachael Zoe shares a morning selfie with her son Kaius.
best_celeb_baby_selfies_jenna_bush
8. Jenna Bush posted picture of her with her adorable daughter Mila, with the caption: The happiest hour of my day.
shah_rukh_khan_best_celeb_baby_selfies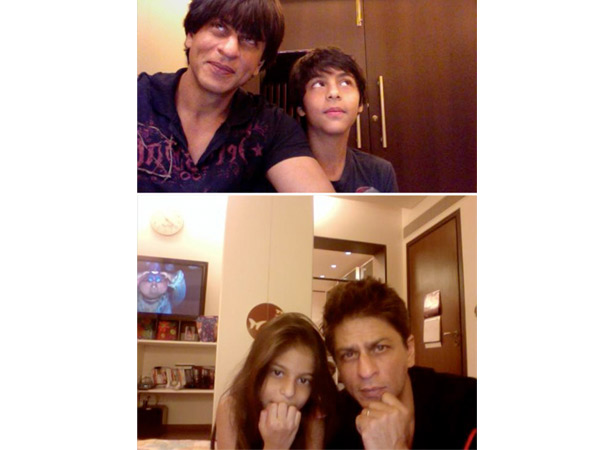 9. King Khan hasn't escaped the selfie obsession either. He clicked a selfie with his son Aryan and daughter Suhana.
lara_dutta_best_celeb_baby_selfies
10. Lara Dutta and Mahesh Bhupati clicked this adorable selfie with their daughter Sara on the occasion of Holi.
mandira_bedi_best_celeb_baby_selfies
11. Mandira Bedi clicks a super sweet selfie with her son, Vir.
Come on baby, it's selfie time! From the President of United States to a one-year-old, no one can get enough of this new obsession.
If you are wondering what's babies got to do with Selfies, you as a parent must know about reserving a special selfie time along with play time, nap time and reading time! If you thought kids don't know about the selfie routine, you are obviously mistaken! Our kids today from the age of 1 + know how to pose for a selfie with their parents. Yes, it's true! I also believe that our kids today are too exposed to the camera and their parents want to capture every moment of their life. Wonder if we ever visit the pictures ever again! Our kids happily pose, smile, make faces and know how to take pictures of their parents too. So, we get you a list of self-obsessed Selfies of celeb parents.
Image Courtesy: Twitter & Instagram
This artcile is taken from Idiva.com