We click pictures at every possible occasions to create memories but then pictures after a certain amount of time are left in the laptop or even our phones. We buy more online storage space or share it on Facebook for the world to see. But I am not sure if we will have those memories in print like we did as kids to show our little ones. My daughters love seeing their photos being used in frames, books, key chains or even on mugs. It adds that something special toe very moment. Kids like to see and feel objects versus just keeping them as archives. I know while I sometimes feel that getting year books printed and storing them is painful but I think it's a great way of just looking through those timeless memories.
Here is how you can put those Those special moments should be showcased in a special way.
1. Â Dust Jacket Books: A Dusk Jacket book is like a storybook of all pictures of an occasion. It could be your baby's first birthday, graduation day or even a special anniversary. It could even be a gift to someone on their birthday with special moments you have shared. Shop the book at here.
2. Notebooks: How about personalising your child's stationary. A cute holiday picture or birthday picture on a notebook for his use. Get it done here.
Image Courtesy: Personalizationmall.com
3.  Bottles:  If you hate Bottle mixups as much as I do, then this seems perfect. You can have your kids pictures on it so there is absolutely no chance of a mixup. With each year you can change it into a new picture from your latest summer holiday to give it a change. Get your customised bottle here.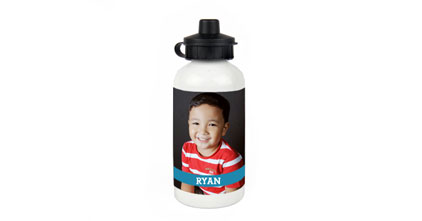 4. Â Mugs: An ideal gifting option to family and friends. Perosnalise the mug with a pictures and text. And if you want to do something different try the Magic Mug(hgighly recommend it), which reveals the photo only after pouring hot liquids in it. Order the mug on Photojaanic.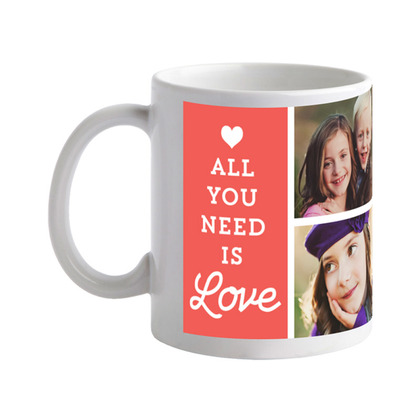 Image Source: Tinyprints.com
5. Key Chains: A nice way to keep a person close. If you are the one who sends your kid shunting for keys all the time then this is perfect. The kids get super excited with these. Why keep your baby's cute picture on your phone when you can personalise your key chain with the picture. Carry your favorite memory with you always. Get yours today from here.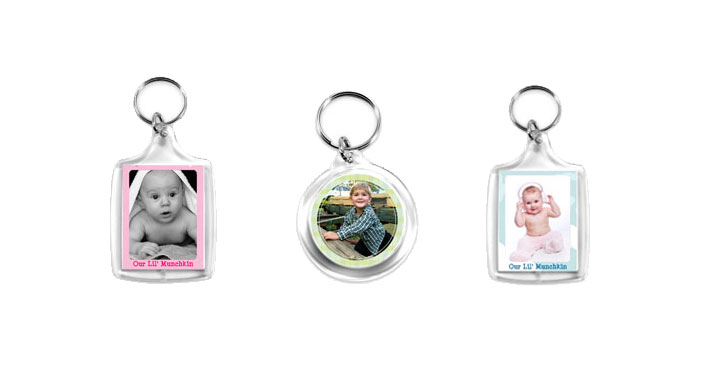 6. Party Invitations: Bored of the plain or character invitations? Why not customise it with your kids picture doing some act or something related to the theme. You can also choose your thank you cards with it. Add a picture and some text and send them out. Create the invitations at here.
Image Source:Plumdistrict.com
7. Calendars: A cool way to remember birthdays! Personalise the calendar with 12 different pictures for every  month and insert text and images to remember birthdays, anniversaries and other special occasions. Adding in those days is one of my favourite bits. The calendar will also include local holidays. Get your calendar for next year here.
8. Create a perfect Photo Wall for your kids room or your bedroom. You can read more about Creating a photo wall here.
For more details:
Contact:Â +91 832-2258400
E-mail:Â customercare@photojaanic.com
Website:Â Photojaanic
Facebook:Â Photojaanic
Image Source: Katie Evans photography