Parents are used to the world of gifts they receive from their loved ones at every milestone of their parenting journey. From baby shower gifts to newborn presents, there is something that we receive constantly. But how many of these actually convey the true love to us? How many of them are used in the right way and not tossed in a corner or repurposed for another new parent? Think about it.
If you are looking for baby essentials that are different from the routine stuff, stand out among the peers and brings a joy to yours and your little munchkin's face- here is an online store that you must consider.
About Babies Bloom Store:
Babies Bloom Store is an online store that focusses on giving the customer the best of kids' essentials- curated from various best-selling brands- at one place.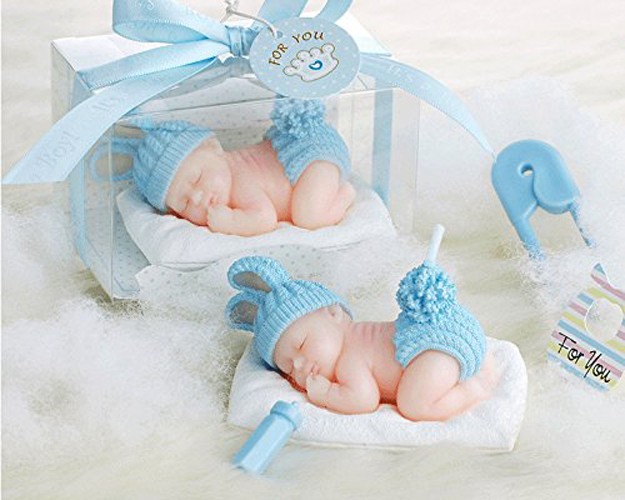 The force behind Babies Bloom Store:
Anupama Anand, with a background in Journalism and PR and a keen marketing sense, decided to begin a start-up in 2016 with a mission "to offer a gifting experience which best captures the moments the recipient wishes to celebrate". With the motive on enriching the gifting experience to loved ones, the brand decided to bring the best of the parenting and baby care products at one place for parents to choose and shop from.
Products:
Babies Bloom Store has almost everything under the sun, that your new born will need. And the best part- there is something for the new moms and dads too! From nursing essentials to onesies, baby monitors, baby keepsakes, memory books, baby room decor to designer diaper bags and totes- there is a world of things that Babies Bloom Store houses for parents.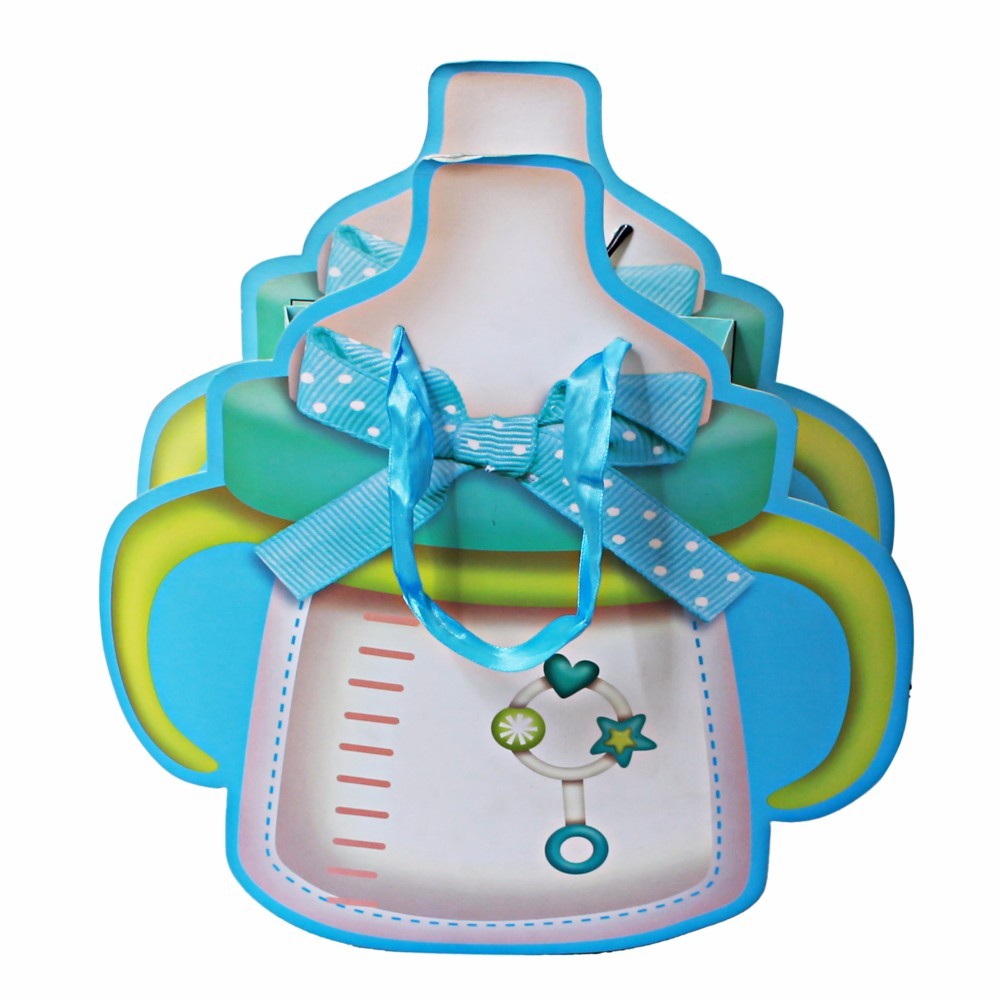 Price Range:
The products available at Babies Bloom Store are select merchandise, that is otherwise hard to find for new parents and this store sifts out the run-of-the-mill stuff that's available in plenty in the market. The Baby Keepsakes Gift set, for instance, with innovative ideas starts at Rs 999, while the new born essentials start at Rs 199. Check their website for the varied product range and the pricing.
How to order:
You can place orders on their website (for a minimum of Rs 149) and once the order is successfully placed, your products are shipped within 24 hours and you will receive the package within 3-4 working days. Shipping is free for orders above Rs 499.
What Kidsstoppress thinks of this:
The best part about choosing a gift for an adorable little one you love is that you know that these gifts are unique and not found everywhere. That makes it an ideal choice and adds value to your gift!
We loved the idea of gift sets- for each category that makes the gifting experience more personal, unique and closer to the heart. (From baby feet shaped clocks to keepsakes- the list of things that will make a new mom go aww are just endless!)
The idea of an exclusive online store for everything you will need for newborns and parents sounds interesting from a parent's point of view- that means more options to choose from!
But with a number of websites mushrooming in the Indian market- it would be interesting to see how Babies Bloom Store creates a foothold for itself with their curated brands and products.
Contact:
Babies Bloom Store: Website
Don't forget to follow us on Facebook, Twitter, Instagram & Pinterest or subscribe to our Youtube Channel for more information