Here's what happy parents do to raise happy kids! Sign up to find out!
Every time the kids have a longish break we start looking for places to head out to. Not places that we need to fly that something that is close enough from Delhi-NCR to either drive down to or take a train. We don't want to spend most of our break travelling. For a family who loves to travel, these getaways have always been fun and something we all look forward to.
We decided to put together a list of destinations close to Delhi-NCR that a family can go and enjoy together. We bring you the best of the list. Chalo Dilli!
 1.Dehradun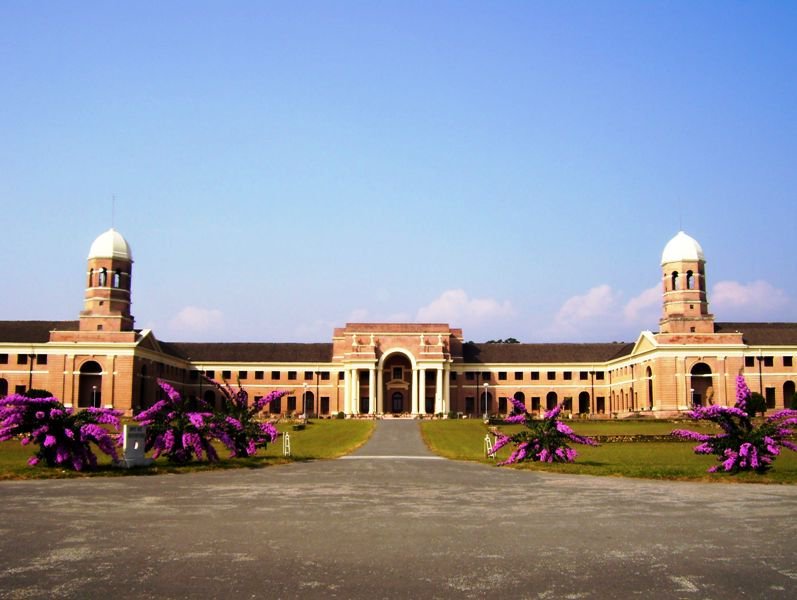 Image source: wikipedia.org
We needed a respite from the scorching heat in Delhi during summer and we immediately agreed upon Dehradun – a beautiful city and the capital of Uttarakhand. You can travel by road, fly or take the train from Delhi. The weather is fabulous at this time of the year. The attractions for kids include the Rajaji National Park, a walk in the campus of the Forest Research Institute (FRI) and the small but wonderful Sahsradhara waterfalls. Dehradun should be a must-visit for Delhiites.
Distance from Delhi: 247 Km
Kids Attraction: Rajaji National Park, Sahasradhara Waterfalls, Dehradun Zoo
Kid-Friendly Places To Stay: Shiva Residency, Hotel Saffron Leaf, Vishranti-A Doon Valley Jungle Retreat
2.Rishikesh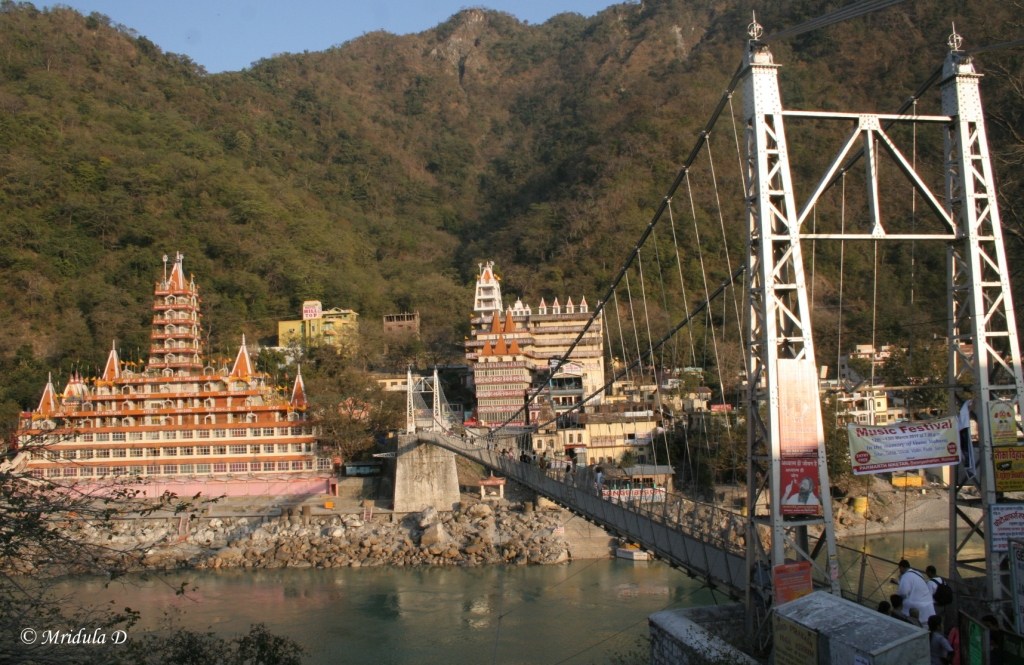 Image source: traveltalesfromindia.in
Considered the abode of Lord Shiva and the place where Lord Ram performed penance to fight against Ravana, Hrishikesh is one of the popular getaways from Delhi. The pleasant sight of the Holy Ganges flowing majestically across the city is a treat for the eyes. The famous Ram-Laxman Jhula and the river rafting attract tourists from all over the country.
Distance from Delhi: 245 Km
Kids Attraction: Ram Jhula, Laxman Jhula
Kid-Friendly Places To Stay: Aloha-On The Ganges, Atali Ganga
Scroll down to see the remaining list and plan a getaway right away!